Merry Christmas 2022 from the Ashampoo Blog team!
It's Christmas, again–whether you're in the mood or not! There's no coziness on demand when you've got a lot on your plate and your mind. On the contrary: Even the Christmas decorations at home can be a chore when all you want is to kick back and relax. This year, the spirit of Christmas caught me not at home but in the office–while doing something I usually detest!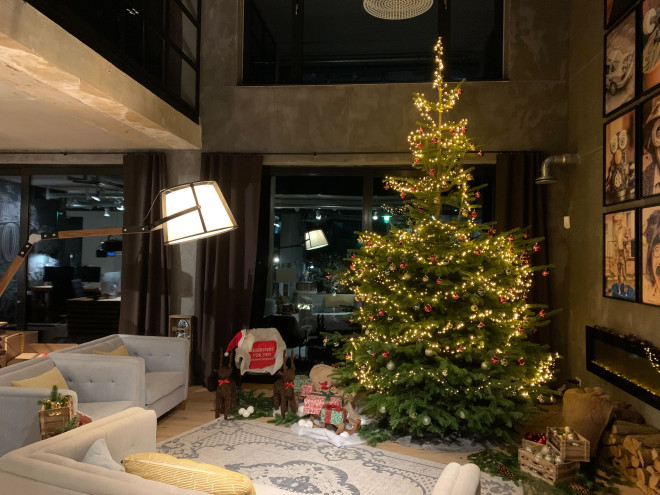 2022 was basically "same old same old" at Ashampoo–and that's a good thing! Our busy bees beavered away, our teams grew closer together, and beloved office habits saw a resurgence. The year went by so fast that I found myself caught completely off guard by the brilliantly decked out tree in our foyer. Was it that time again? Hadn't I just been bathing in the sun a couple of weeks ago? I mustered the gingerbread delights like they were some unexpected visitors, but ate them all the same–albeit without much enthusiasm.
It went on this way: The glowing reindeer in the office, the glittering decorations in the shop windows, even the local Christmas market with all its splendid visuals and fragrances: I was completely unfazed by any of it–same with the bauble at home. I'm sure it looked stunning but it just wasn't for me. Likewise, my need to belt out carols was practically non-existent. I was looking forward to a couple of days off, not the celebrations per se. I avoided the cheerful Santas on TV like the plague and struggled hard to do the customary shopping rounds. I usually enjoy picking out gifts!
As our annual Ashampoo Christmas party drew closer, I was looking forward to enjoying gentle folks as well as good food and drink. Our last party had been in 2019 and expectations were high. Three sister companies (Ashampoo, CleverReach, and Personizer) had planned to celebrate the successful year together. Before dinner, we gathered on the first floor, where head honchos gave edifying speeches, and then we were hit with a surprise. Our new coworkers had come up with their own lyrics for my nemesis, my kryptonite: Last Christmas! Of all the songs played during the Christmas season, this one was my least favorite! To top it off, the lyrics were in German, and the singers were accompanied by an acoustic guitar. It was going to be torture!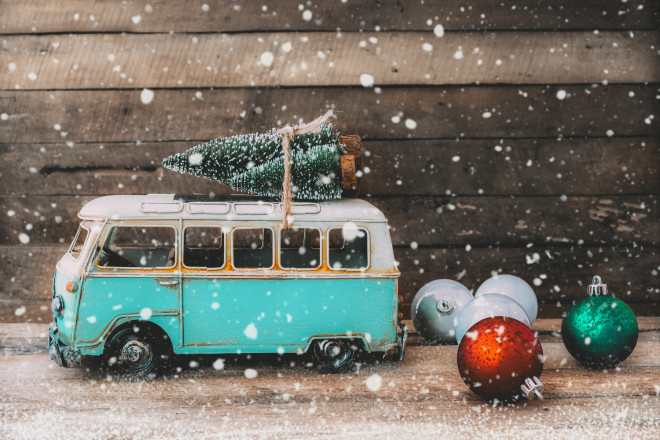 Until it wasn't. You could see the excitement, and the joy, in people's faces, both in front and behind the mic. Each stanza was an homage to the affected company, and the chorus was belted out in unison. There was a noticeable change in mood. It was all falling into place. Not only had the newcomers passed their acid test, but we had finally come together after all these trying years, in good health and spirits. It felt good! As the song was ending, we were looked at each other with relief and in eager anticipation of the coming hours. At the drop of a hat, conversations across company boundaries, ages, and departments sprung up. Later on my way home in the dark of night, I passed by an amply decorated Christmas tree and made a brief stop to properly honor the view. It's Christmas time, baby!
Here's to a wonderful Christmas and a happy new year 2023! Wherever you may read these lines, enjoy the time with your loved ones and don't stint on the hugs, where deserved. Stay healthy and see you very soon!
Pic: Marten Brüggemann