We wish you a Merry Christmas and a successful 2016!
For once, you find me slightly saddened: The Christmas party is over and I have nothing scandalous to report. The party raged on until 6 in the morning without noteworthy incidents - shame! Quite the opposite, we are now experiencing something we rarely notice in the busy beehive that is Ashampoo - peace and quiet. Little by little, colleagues are taking their well-deserved Christmas leave, cookies are left untouched (unthinkable under normal circumstances) and the steps in the corridors become gentler and gentler. The email inbox, usually under constant fire, now fills with Christmas greetings from our translators, partners and customers alike. Sometimes, an hour goes by before we receive a new message - unbelievable.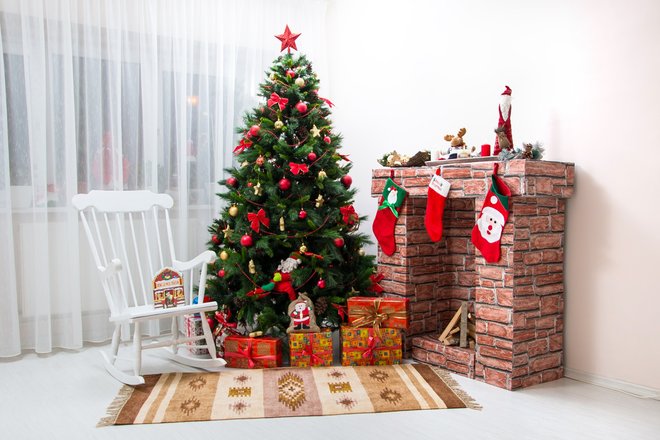 One year ago and with tea and cookies, we decided to start this blog. And believe you me - we were all a little scared. A little more than 6 months have passed and we couldn't be happier. It was your interest and your comments that breathed life into this project and we thank you for that! In 2016, we will be ready again with a colorful mix of stories around technology, software, humor and reflections on the absurdities of our time. And if you have any wishes or suggestions - let us know! Since all of us will be taking a short vacation, please understand that it may take a littler longer than usual for your comments to be approved.
Back in 1996, I was sitting in a dormitory trying to explain the meaning of Christmas to a chinese linguist that had just arrived in Germany. He looked a little in disbelief, had many questions and thought long and hard for a while. Eventually, he remarked "I don't believe in Jesus Christ and it sounds like you're thinking too much about presents. But if everything looks so beautiful and you all get together with your friends and family to remind yourselves that love, compassion and selflessness deserve a place in our lives, it can't be too shabby."
In this sense: I don't know how and where you'll be celebrating Christmas this year but I wish you all a wonderful Christmas time and a happy New Year. Take care and make sure to drop in on our blog in 2016!
And since Manuel Verlaat is not only a capable writer / translator but also a trained musician, he has composed a Christmas song especially for this blog. Enjoy!
Manuel Verlaat - Christmas day