"Great product! A definitive must buy!" - or maybe not.
You know the situation: you're searching for a product and online reviews are staggering. "Wonderful device, works without a hitch, very sturdy even - I ordered another one for my kids! They were thrilled!" And so were their children's children, I guess. This and similar adulation pushed the product rating up to 4.8 out of 5 stars and now strongly motivates others to make the purchase. The system works because these are the opinions of real customers, real people like you and me. Unfortunately, that is not always the case.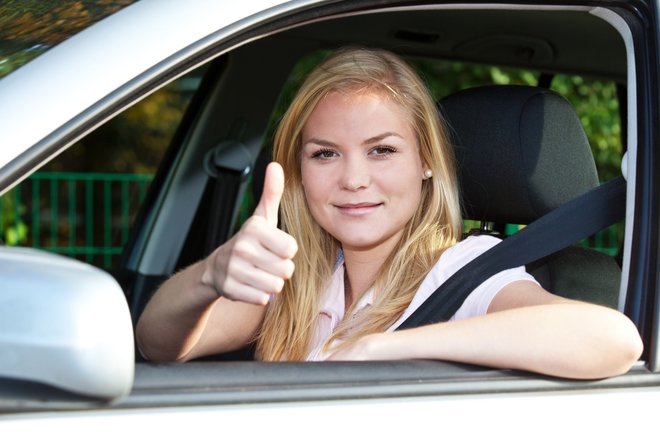 The marketing industry understood this sooner than any research team - we trust customer recommendations more than simple marketing slogans. It must be a frustrating experience for highly paid ad creators: they do their best to create great imagery, dreams and visions even when the product is just a toilet cleaner. Yet, we place more trust in friends, relatives or other customers that already own the product. What better way for companies to market their products than to create their own reviews and have them prominently featured on popular sites?
If you can believe the big retailers, they're doing everything in their power to end this practice. Various hurdles during registration (a simple email address is not enough), editorial reviews, review ratings by other customers - sounds quite safe and reliable, doesn't it? Yet, marketing adepts estimate at least 30% of the reviews to be fakes. How can small editorial teams scrutinize hundreds of thousands of reviews on a daily basis? If anything, they'll catch the most obvious and amateurish fakes at best. Most fakes are seldom as easy to spot as the many rave reviews published by a husband for his wife's books, each under a different name but all with the same spelling mistakes. Companies don't get their hands dirty, they have trained personnel for that.
Enter social media agencies. Just to be clear: most social media agencies are committed to legitimate marketing work but there are a few exceptions. Black sheep of the marketing industry that have also (unsuccessfully) contacted Ashampoo by the way. Good ratings for download portals, online stores or articles - if you have the money, you'll get it. They'll contract students, home workers or other native speakers that quickly change pseudonyms while singing the praises of selected products. For a fee, they'll also keep an eye on negative comments and either publish counterstatements or denigrate unfavorable comments with their replies. These people know what they're doing! They don't rely on prefabricated text blocks or copy and paste but create short, often inconspicuous and emotionally engaging stories devoid of glaring adulation or conceptional errors.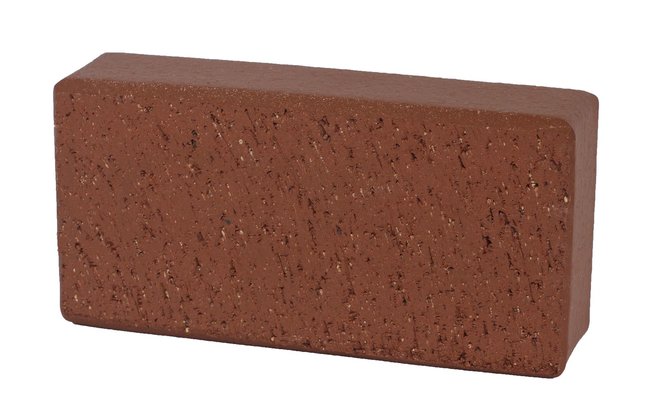 Sturdy, low battery consumption - a good cellphone!

So how can you avoid falling for the fakes? Here's what I do. First, I sort out portals that display favorable ratings for just about everything. Don't laugh, they exist, especially in the area of consumer electronics. You could pass off a brick as a cellphone there and still get a 9.3 out of 10 rating. Next, I discard products that have many positive reviews but with none of them containing any information on practical tests. If you buy something, you'll pick it up, use it, put it on or trim your hedges with it - and then you describe your experiences. Only when reviews contain something to that effect will they be relevant to me. Apart from that, some portals like Amazon offer the "Amazon Verified Purchase" seal. Theoretically, social media agencies could buy, write and return the products, in practice, this probably seldom happens. One more trust advantage. Pictures are equally trustworthy as they mean that somebody actually picked up the product.

Finally, here's what matters most to me: good, well founded negative reviews. They're the beacon of light in a gloomy landscape optimized for sales. Often garnished with some astonishment at all the positive reviews ("How can anyone give this faulty design a positive rating?"), they enable us to see the bleak reality. Bad firmware, cheap design, impractical details or poor construction - this is where the mask comes off. Some people truly deserve huge discounts or good karma! When I see well founded criticism, I pay particular attention to the review and it'll influence my buying decision. But you have to be careful here, too. "Shipment arrived 2 days late!", "Delivery man smelled like a beaver" or "Stepson dropped everything, can't rate it, 2 stars" doesn't count. Even if you make a wrong buying decision: if all else fails, you can always return the product - and write a well founded negative review to offer a glimpse of reality in an otherwise wild world of shopping.

What I would like to know: do you still trust customer reviews or do you frequently suspect surreptitious advertising?