Carl, 73 years, vampire hunter of the Dawnguard
Once you're known as computer-literate to your friends and acquaintances, inevitable questions arise, along with true confessions. Do I know how to clear the browsing history? Someone accidentally opened the wrong sites. What's the age group targeted by the dating service Tinder? Recently, I suddenly became all ears: an ex-colleague, who's been enjoying his retirement for quite some time, was looking for a potent graphics card. What he wanted it for? "I want to play Battlefield." I didn't expect that. And it got even more interesting.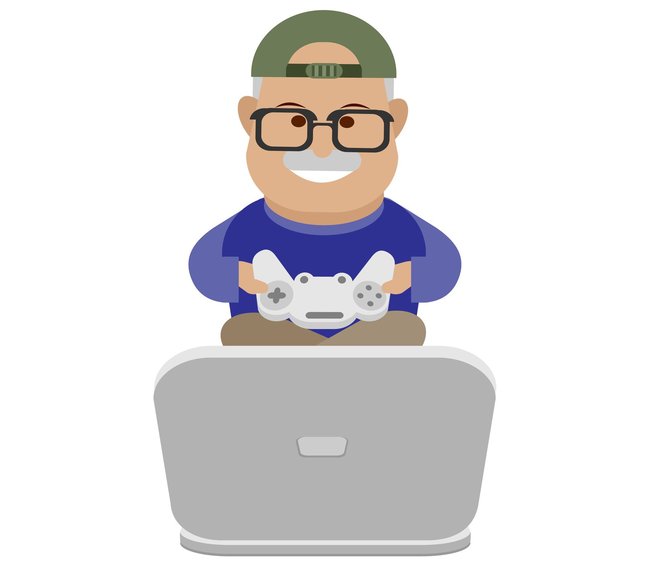 Not only was Kurt mauling his way through virtual trenches but he was also leading a small Facebook group for players over 70, the Gray Gamers, and kindly invited me to join. Half an hour later, I knew - there's a lot more to this group! Games are being discussed in depth, hardware tips passed around and solutions for technical issues exchanged. The members show no signs of behaving "according to their age" - it's great. Compared to similar groups, this group only differs in two aspects: the disadvantages of old age occasionally show (sometimes the game is too fast, the objects too small) and there's a bit of isolation as very few of their friends play computer games. However, that doesn't take anything away from the enthusiasm I encountered.
Carl knows every corner of the role-playing game Skyrim, he's spent over 600 hours there. Especially ever since his hip "started acting up", he's been exploring every cave and has become somewhat of an expert, providing tips and walkthroughs to other players. As a former building contractor, he's offended by how house building is handled in such a rudimentary way in the game, he clearly sees room for improvement but considers the rest of the game a masterpiece. In 1972, Carl read "The Lord of The Rings" with great enthusiasm and wished he could wander through similar worlds. Once he saw screenshots of Skyrim in a magazine, he was hooked. Two months and roughly €1000 later he took his first careful steps in an artificial world until routine settled in quickly. His friends now admire him for his new skills, marvel at the beauty of the game during their visits but don't feel confident enough to try it out for themselves, shame!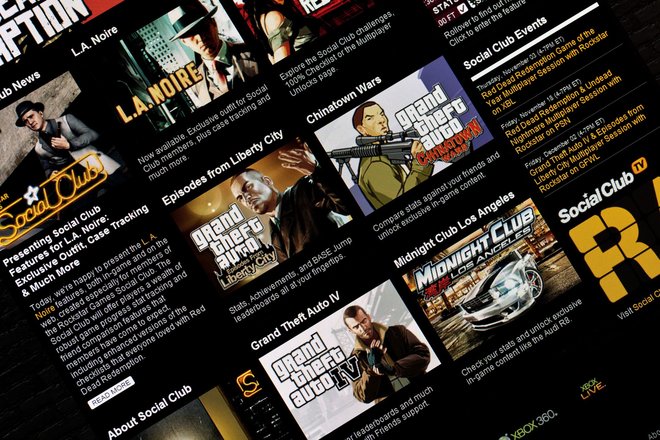 Enthusiasm doesn't always meet with understanding. Robert doesn't play GTA (Grand Theft Auto) whenever his wife is near. A city filled with violence and vice and a husband that robs banks with a pump gun is just too much for her. That's why only his grandchildren know about his passion, his wife only sees harmless games that are "also really nice". But as soon as she leaves for choir practice, it's once again time for courier runs, robbing drug barons and performing breathtaking stunts. He's already anxiously awaiting the release of GTA 6 and intends to buy it on its release day, no reviews needed. "It's always worth it!" He woefully remarked in our chat that computer games were seldom discussed among fellow senior citizens and that "most can't think beyond Solitaire". So he'll just continue to discuss them with his grandchildren since no-one else is listening.
As soon as you read Edward's posts you'll know - soccer rules. Not only is his profile full of references to Bayern Munich but FIFA is his favorite game. He's been following every edition since 1996, fumed at every modification ("Scissors no longer work!") and got into raptures at the sheer beauty of the game. Even when his real-life team may be struggling at the moment, Edward will iron things out at home. He proudly sent me a picture of his stylish "gaming joint" that features a fan proper scarf, a gigantic display and an impressive collection of heavily worn controllers. To him, gaming is a family thing, up to three generations cram into his attic and lead his team to ever-lasting success.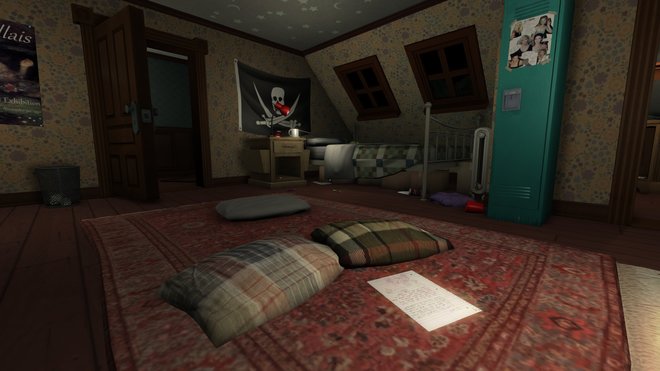 Gone Home - on the footsteps of a tragic family history

The group also has a single female member, Elizabeth, Kurt's spouse. She doesn't fancy action that much and prefers to reenact real life situations coupled with a whiff of mystery. Games like Gone Home that has players trace the steps of a fateful existence or Life is Strange that features a student with special powers who has to solve the disappearance of a fellow classmate are right up her alley. Beautiful visuals, a gripping story, little violence, that's what gets her. She doesn't mind that her characters may be US teenagers, "Humans are humans, problems remain, that doesn't change with age." So, until the gardening season begins, she'll probably spend a few hours relaxing over Firewatch, my tip, in which a melancholic park keeper solves puzzles, marvels at the wonderful scenery and learns a few life lessons. Kurt, her husband, would likely die of boredom, yet he still provides his loved one with hardware and gaming tips. Marriage is a lesson in tolerance.

The group's next project is collective online gaming. That's a tough nut, not for a lack of suitable hardware but because they simply can't agree on a game. Among aged sword masters, soccer fanatics since 1950 and space shooter zealots, working towards a consensus is no easy task.

When I left the group (I don't belong there yet!), I was impressed by the devotion and enthusiasm for gaming exhibited by its members. These aren't people that have no life or nothing better to do (an old cliché) but veterans of society that consider gaming a supplement to a life filled with family and hobbies. It's certainly more exciting and engaging than sitting in front of the TV all day long, that's the bottom line! Maybe I will turn into Carl once I retire. You're never too old to have fun, right?

What I would like to know: are there any gamers among the older generations of our readers or did I just happen to find a bunch of lovable "misfits"?

Important: all names in this blog were altered, including the name of the Facebook group. After all, these people don't like being bothered by trolls or TV channels hunting for new material.

Picture 3: Gone Home, The Fullbright Company