Pinterest – a self-experiment
Though I'm already quite involved in social media (through my job), there has always been a white spot on my map until now: Pinterest. "Something with images" was all I could say about it. I like text over images and anyway: who needs another portal? As I look around my circle of friends: obviously quite a few. Described to me as "a cross between a photo site, a constructive community and a virtual pin board with a high percentage of female members" by a friend, I seek to find out mainly one thing in my self-experiment: is Pinterest really the better Facebook as some say? Time to register!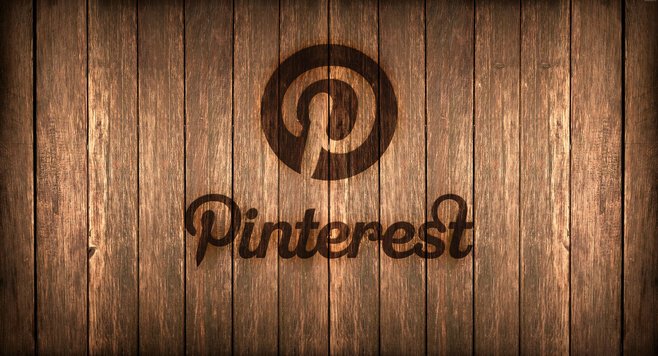 As always, I'm required to supply an email address and password to register. After that, I need to pick 5 topics so Pinterest won't start as a bare-bones experience for me. The initial selection is puzzling: there are categories such as men's beards and hairstyles, typography, beer but nothing related to sports, politics or science. I'm just not that easy to classify! I have nothing against men with trendy hairstyles but, honestly, who'd specify this as a field of interest? Is this site meant for barbers with alcohol problems who run their own private newspapers? Next, they try to sneak the "Pinterest browser button" extension into my browser. Naturally, I decline as I like to carefully review my browser plugins beforehand.
The first start is confusing. They simply took my 5 selected topics and indiscriminately added images without any comments or short descriptions. It looks a bit like a Google image search and leaves me puzzled. I expected to be welcomed and carefully introduced to all the features - far from it! If I click on an image, I'm given details on who pinned (shared) them and links to the sites they come from. Some images also include comments, additional information or page recommendations but it's the links to their original sites that is the most important bit of information here. A huge amount of similar or related content is displayed below each image - that's interesting! There, I can find a lot of well-researched and relevant articles that would likely show up at the bottom of Google's search results.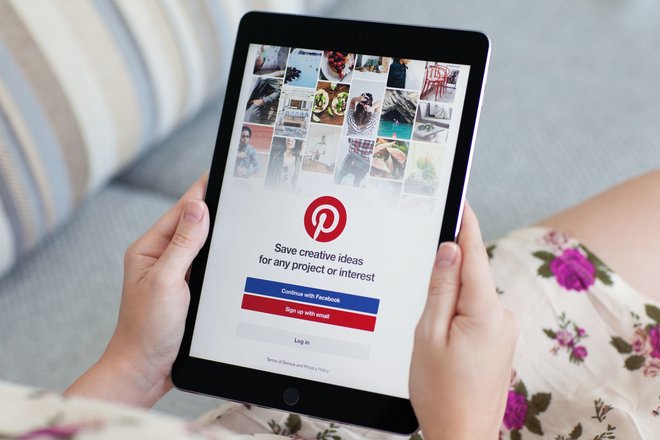 Clicking my profile image shows me more of the "pin" principle. Whatever I find exciting on Pinterest ends up on my personal pin board. If I like a result, I simply click "Save". This way, I can create individual boards based on my interests (in my case traveling, photography etc.) and pin relevant sites there. It makes organizing sites far easier than using traditional bookmarks - and the result is a lot prettier too! I still need the "Pinterest browser button" to share a site on Pinterest though. That's a small browser extension that enables me to click any image on the page I'm currently on and pin it to create a new public Pinterest entry. If I want, I can also create a "secret" pin board for sites I'd rather not share with others.
Since this type of search is entirely based on images and image quality, pictures of your breakfast taken through a cheap lens of a $90 cellphone won't get you anywhere - no matter how interesting the related content may be! That's one of the weaknesses of Pinterest. Only eye candy stands out and it's obvious the site is all about lifestyle. That means fitness, modern nutrition, carefully trimmed beards and fashion rank among the top hits. But don't write off Pinterest as paradise for hipsters and attention-seekers just yet. 200 million are already using the service - there's bound to be some smart and fascinating people among them.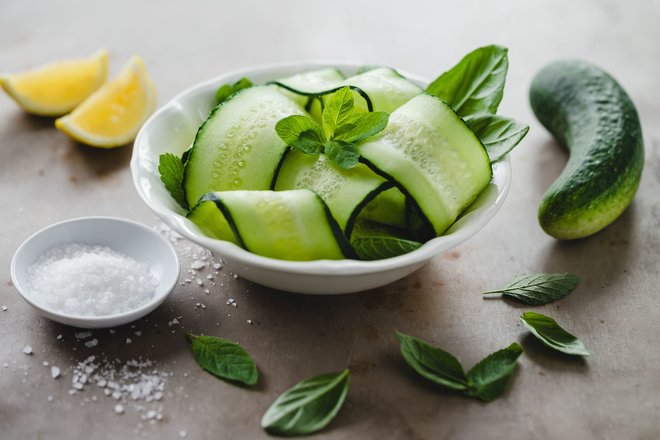 Where style rules - even cucumber salads look chic

Pinterest comes down to a kind of search engine guided by human recommendations. While Google's algorithms use machine-learning to detect relevant content (which often goes wrong and is prone to fraud), Pinterest has a human touch and that, much to my surprise, leads to amazingly stunning results. Whether you're searching for traveling tips, cooking recipes or photography ideas, great results are always just a few clicks away. The service emphasizes the social community idea over comments and chats - it's not really comparable to Facebook.

Yet, Pinterest is appealing because it's different. Even without a tutorial, I quickly found my way around and had picked my interests and members to follow within just minutes. After that, it's basically follow the links with surprisingly very few of them broken (after all, you only see a single preview image each time). Yes, there are ads (it's the Internet!) but not too many for most topics. If you're looking for a sense of community and the exchange of ideas, you might be disappointed. There is a myriad of good and visually pleasing suggestions for places to visit though and, with over 100 billion new pins every year, there's a steady supply of fresh articles that will definitely help your pin board grow. If you don't like creating and managing tpms of bookmarks but you'd still like to keep track of all the sites you visit, Pinterest is ideal for you. Whether you really need Pinterest is another matter entirely. There are alreay many sites that are neatly designed and fun without being essential and Pinterest is certainly one of them.

What I would like to know: do you already use Pinterest or will you give the service a try?