15 years of Google Maps—(Re)Discovering the world the digital way
A few years ago, I needed to get to Hamburg urgently. I didn't know my way around the city so I depended on my navigation device—and was thoroughly disappointed. The display stayed black and has remained this way ever since. In my distress, I turned to Google Maps, for the first time, and boy was in for a shock. The app sucked by battery dry like an electric blanket and I ended up in some shady harbor district, with even more shady characters eyeballing my factory-fresh rental car. The whole time, Google Maps advised me to turn around. Eventually, I was just as lost as the navigation service. It was a friendly local who ultimately came to my rescue. A lot has changed since then. Google Maps is now celebrating its 15-year birthday and, what started as a digital map, has become a powerful exploration tool.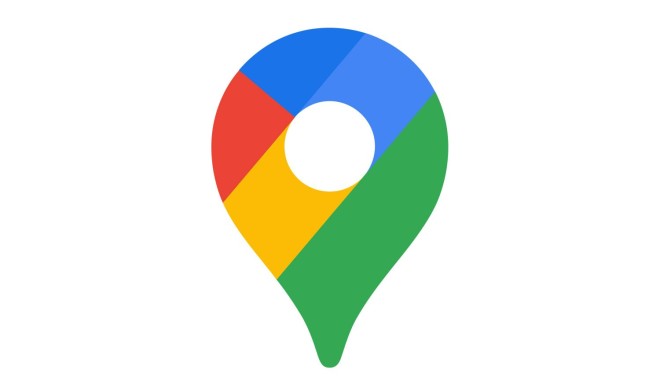 Years after my Hamburg trip, I visited the wonderful Iceland. By then, the service was mature enough to guide me through the country without a single hiccup. I navigated safely through lava fields and unpopulated areas, even unusual town names like Sauðárkrókur, entered without the special characters, posed no issues. And when I encountered traffic circle after traffic circle in Reykjavik, Google Maps kept its cool—and has been my route planner of choice ever since. The service is kind of a joint effort. Every cellphone with location services enabled contributes to the overall reliability of the system by transmitting its velocity and location at regular intervals, helping Google Maps quickly detect and signal traffic jams among other things. An artist recently fooled the system by manually hauling a handcart with 99 GPS-enabled cellphones through a street. Google apparently considered the affair a traffic jam. If you don't like your location being constantly tracked, you can disable location services on your device. However, this means Google will receive less data and nifty features like route planning, personalized maps, recommendations based on recently visited places or real-time updates on commuter traffic will be unavailable to you. It's either more privacy or more comfort. The decision is yours!
Google Maps has become so much more than the simple map we used to have in our cars. The built-in route planning, which supports various modes of transport from using a car to walking, is constantly improving. Traffic news are always up to date, unlike many rival products, and the service has turned into somewhat of a tour guide for many. On top, information on public transport networks is readily available for multiple countries. Aside from normal and topographic view, Google Maps also features a zoomable satellite view to give you a bird's eye view of your surroundings. Add to that the 3D and Street View functions and you're looking at what is arguably the most comprehensive digital representation of our world. Street View in particular has met with fierce criticism in the past because of the many Street View cars that roam the world taking photos of their surroundings, including private homes and residents. Over the years, various countries with strict privacy laws have forced Google to blur so many parts that the service has become almost unusable in some regions.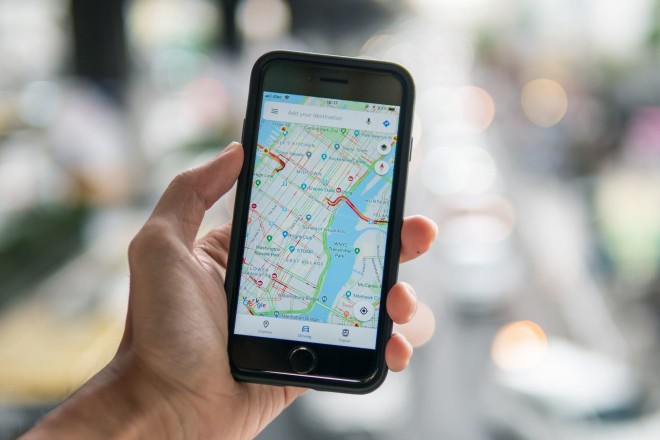 But there's also an economic impact to Google Maps. Its rating and recommendation system, targeted at restaurants, stores and even government institutions, allows users to rate the quality of said places. If you're in an unfamiliar location and looking for a place to eat, Google Maps will instantly present you with a list of restaurants in your vicinity. Naturally, places rated five stars are more likely to attract visitors than less fortunate establishments. The service can be a big help but it's also prone to abuse, e.g. fake reviews and ratings, especially for low-digit entries. Many a one restaurant owners have encouraged their friends and family to provide euphoric ratings and reviews—and there have also been cases of mud-slinging by competitors or unfavorable manipulation of opening hours. Nowadays, Google Maps is big enough to decide the economic fate of a business, which is why the court cases will keep coming. Here's a simple self-experiment: Would you visit a hotel after you've read about rotten food and bed bugs in the reviews? Rmember, the information could be false!
Google even try to guess your future needs, based on detailed knowledge of your habits and preferences. That's why the recommendation for that Italian restaurant always pops up just as you're within walking distance.
Google Live View, on the other hand, is relatively new and meant for navigating cities on foot. You first create your route on your cellphone and then switch to "Live View". Once you rotate your device, Google will use the built-in camera to recognize your surroundings and add arrows and pointers (augmented reality) to guide you to your destination. It works quite well, but has the downside of you having to hold up your cellphone the entire time—and looking like an idiot in the process. The software also supports custom maps with your favorite locations based on prior saved addresses or individual commutes. It will even notify you when it's time to go or point out obstacles along the way. Other noteworthy features include details on charging points for electric vehicles, busy hours for restaurants or places of interest and, privacy advocates take notice,a detailed movement profile. Once a map has been downloaded, Google Maps also works offline—a significant advantage in deadzone-ridden areas.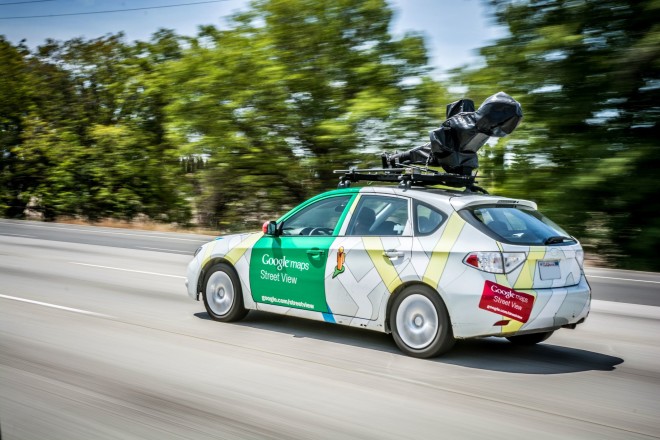 Once you're logged into your Google account on your PC, you can transfer your route across device boundaries, provided the target device is linked to your account. This makes planning your next vacation so much more stress-free. There's no 100% feature parity across devices though, e.g. Google Flights is only available on PC. But did I mention everything is fully voice-controllable or that there are even indoor maps available for various major buildings and malls, including parking garages? Calling this extensive package a map service is a major understatement. It has evolved into a full-fledged navigation and shopping companion—provided we let it access various aspects of our lives. Whether you use Google Maps, simply admire the technology or shudder at its scope, a lot has happened over the past 15 years. I'm positive the next feature enhancements and disruptive synergies are only a few months away.
What I would like to know: Do you use Google Maps? What are your thoughts on the service?