Embarrassment, unexpected exits and zombies: The world of malware
Yes, I made a grave mistake. I wanted to download a codec pack. Not a problem you say? I beg to differ, especially when you're faced with multiple attempts at slipping you unwanted third-party software to get your money! Put on your Indiana Jones hat and prepare for the whimsical world of malware!
Originally, I had only planned to perform a Google search, visit a download portal and download the file. But once I got there I found not one download button but six. And none of them linked to the codec pack. You don't have to be a genius to suspect foul play but what software was really behind those buttons and where was the wanted download?
Where others would cancel the endeavor we'll boldly take a look at the unloved stepchildren and dark corners of the software industry. My jittery mouse pointer went to the first download button.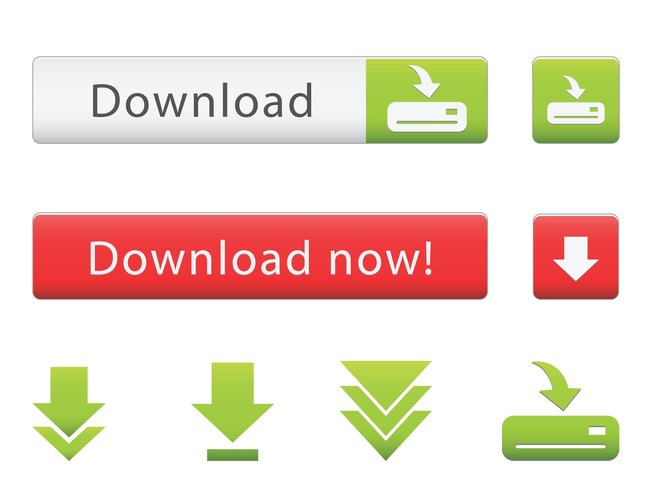 I was greeted by ConvertYa* that gleefully took up a prominent spot in my browser. This toolbar could supposedly perform file conversion and the integrated radio played a reggae channel from Kenya that at least made for a joyful multi-cultural atmosphere. Aside from that, there were no other noteworthy features but the solemn promise not to collect and hand out personal data to anyone. You can have all that online with more options, underwhelming and superfluous.
The Reply* start page on the other hand was a genuine nuisance. The first page of search results was always ads-only, even using "pope" as search term brought up heaps of collectibles, books, trips to Israel and prayer watches. Image previews were highly pixelated and often distorted, giving the Holy Father a few pounds more than necessary. Good riddance! But there were many other candidates. StupidSearch* really stood out. Broken images, links to shooting games and potency-enhancing drugs helped establish a deep trust from the start. I also won an iPad, a club-footed soccer player wanted to show me the latest sports results and comic book girls allowed for a deep look at their cleavages - a sight to behold, who wouldn't have blithely given out their credit card information right away!
But before you could do anything, Firefox felt uncomfortable and crashed. On came a real treat for nerds: Zombie-News! This program supposedly searches international news offerings for zombie invasions and provides timely warnings the minute the undead rally up in your neighborhood. Sounded immensely useful and was installed promptly but has remained invisible ever since, shame.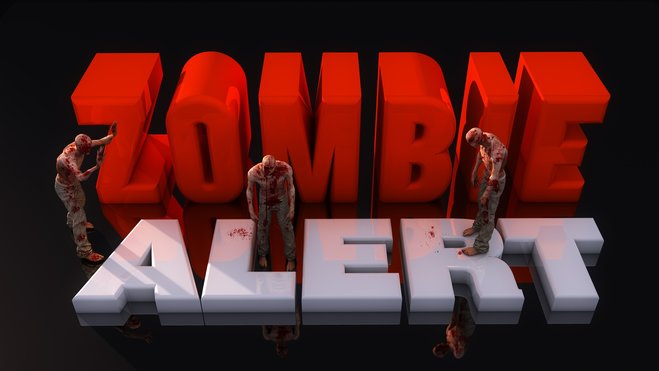 Delicate* was behind another download, a company that took no chances and installed ten programs at once. I still had loads of hard disk space left so what the heck!
I definitely liked Angry Optimizer* because it so deftly reminded me of its presence through epilepsy inspiring blinking at each system start. To cancel the registration you had to click "Ausfahrt" (German for exit ramp) which is what you get for blindly relying on Google Translator, I guess. The offered system scan revealed the true extent of my calamity: 1005 privacy risks, 908 invalid registry entries and tons of junk data, alas without details on the exact location on my freshly set up hard disk, no doubt to subtly affect my buying decision. At least the application identified itself as a threat, an honest display of good will.
Bubu Browser* launched without a hitch and even used Google as its start page but unfortunately led me to various sites that tried to install even more dubious software. The promise of being an "anti-spy browser" sounded like false advertising indeed. And the eerie advertising links for easy cash, more impressive genitals or cures for cancer embedded in every text did not exactly brighten the picture.
Loser Fix* pretended to be a serious analysis tool but not surprisingly found my freshly set up Windows 7 installation in a sorry state. But the praises it sang for my installed hard disk and processor was a welcome change in light of all the bad news. Surprisingly, the crash of the installer was one of the reported threats, a bitter self-realization no doubt. I was presented with a risk assessment (high) and a US-based hotline where someone would hopefully recommend ridding my system of this software misery altogether.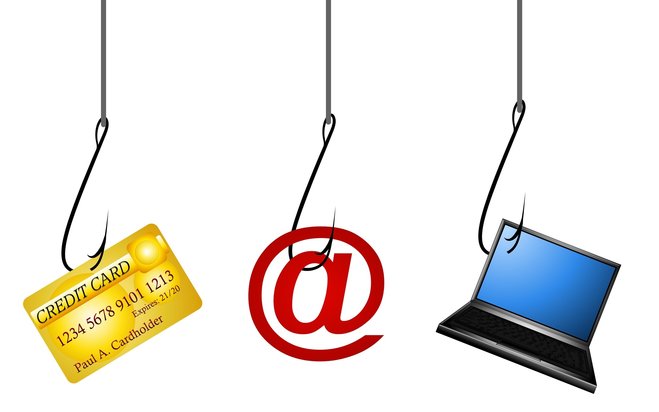 Enter NoneProtect*. Surreptitiously launched in the background, a small window came up announcing that I had 55.207 personal files, on my newly installed test system mind you. For only $59.99, I would receive a remedy, exactly what wasn't shown. The good news was that all data plans came with unlimited backup space, a small comfort at this time. While I was pondering throwing money down the drain for once, another window opened notifying me with a sense of urgency to download another optimizer tool because my system was still at risk. I had already roughly 6 such tools on my machine, apparently not enough.
By now, I had completely lost track of which program did what, the junk applications had taken over. Once I ignored the blinking, my anonymous visitors tried several baits: I was to receive an exclusive gift worth $2000, get to know floozies from my neighborhood and to speak my mind outright as part of a survey. So much to do at the end of my day! Just as I tried to close the browser I was heartwarmingly begged to stay! All that was missing was a picture of a sadly looking dog to change my mind. But the next highlight was just around the corner.
As the colorful FailReg Cleaner Deluxe* launched, I bid farewell to my retina and watched as it rapidly plowed through my system only to proclaim the inevitable: my Windows was doomed. Recommended action: Embarrassment now (Google Translator strikes again)?! And who wouldn't blush like a schoolgirl in this situation? Once I rebooted, I was presented with the current level of system destruction before another browser launched, offering me the same application at 2$ less, nice to see the customer is still king!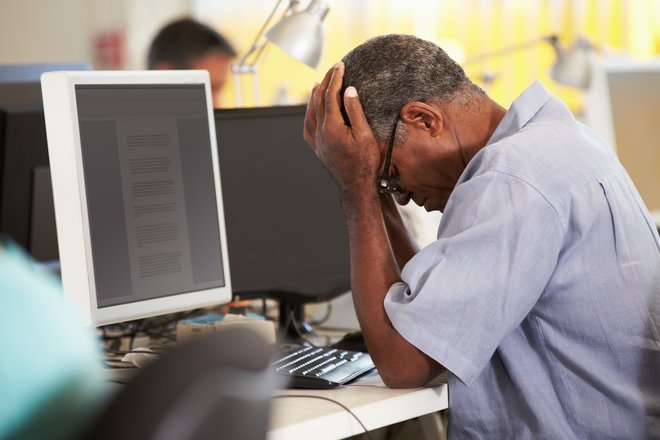 Even if taken with a bit of humor, the longer I stared at these applications the more they got on my nerves. Not a single one of them was worth their (often high) price. Weren't there any trustworthy applications that got the job done? There are many useful and professional applications available but producing them is hard work! If companies rely on fear and uncertainty alone to sell your applications you're definitely doing something wrong. You system will appear remotely controlled, browser windows will pop up by themselves, ads will appear at every corner and don't even get me started on the privacy incursions involved. These aren't simple desktop icons that you can delete with a single click and their setups don't provide a means of unselecting these bundled applications. Even experienced users will find it nearly impossible to work their way through and endless mess of texts, checkboxes and tabs to avoid their installation. Download portals that force this dangerous junk on their visitors shouldn't be surprised when their visitors are leaving in droves!
Btw, I found the wanted download link hidden at the bottom in (very) small print.
Important: All these program were installed on a test machine. Unless you have a lot of time on your hands and nerves of steel, do not try this at home. Many of these programs will try to nag and scare you into buying them and they are highly resistant to any uninstallation attempts. If you prefer to stay on the safe side, Ashampoo Antivirus flagged each of my installations as a threat. For the sake of this article, I have ignored those warnings.
*some names were altered to avoid legal disputes with lawyers from around the world