Inside Ashampoo: The everyman test
Lately, almost whimsical things have been happening at the desk next to mine. Complete strangers are coming into our office, get placed in front of a PC and are then drilled with questions while using an Ashampoo application. Sometimes, things are more relaxed and you can almost detect a sense of timidity in their clicking but other times it's a clicking frenzy like rapid gun fire. Once that person left, there's always the same questions: "Who was that?" or "What was he doing here?" that are met with responses like "My neighbor.", "A friend." or "A long-time customer from around here.". But what are all these people doing here?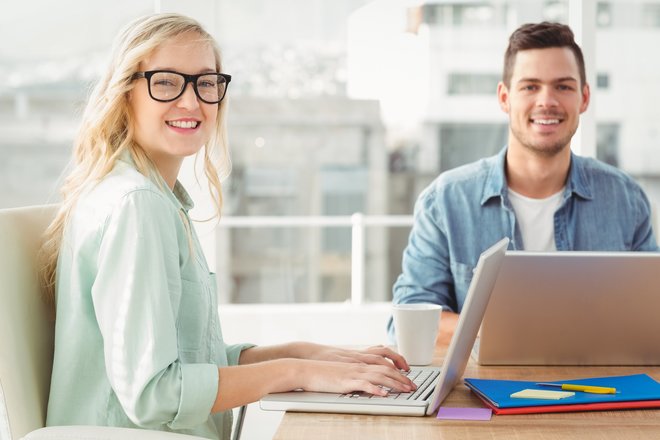 Every software developer seeks to make their applications more user-friendly (at least they should but I have my doubts). But how do we do it? Usually, programmers and program managers meet to review possible use-cases. Occasionally, talks can more turbulent and louder. My guess is that "I became a programmer because I love to compromise" has never been uttered by any programmer in the history of man. Moreover, programmers seem to have their own logic of planning and designing their products and may come up with - I'm doing my best to stay friends here - rather unusual approaches. Everything may seem logical to them, after all, an architect knows his way around a house, but guests may be hopelessly lost. That's why we spend countless hours trying to make everything more intuitive and easier to use. We thought our approach ideal and then you came along.
Relationships with our customers have been intensifying over the past years either through support requests or this blog. Once you report an issue to our support team, not only will you (hopefully) get a useful response but inquiries are bundled and processed to find out whether applications need to be updated or general usability issues exist. Whenever you uninstall an application, you're prompted to state a reason and we always pay close attention to that. Aside from "application smells of cinnamon" and "Stalin told me so" we receive valuable feedback this way. We also hold surveys to learn about user needs and requirements and we even have customers that provide detailed pictures of their feature requests on separate sites. All this information gets collected, analyzed and put to good use.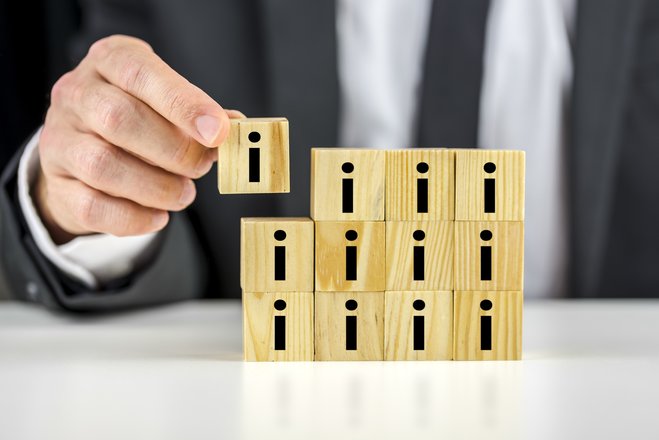 Still - we came to the realization that something was missing - we can't look over your shoulder when you install and use an application for the first time. And since we can't invite all of you (shame, we'd surely have a ball!), we had to make a selection. So we did and now we get frequent visits from software beginners, average users and specialists. That's not only a welcome change to the daily grind but also highly interesting. I can't help but admire the level of calmness and self-control of our test supervisor Patrick, I'd probably scream "No you fool, you need to click here!" every 20 seconds and grab the mouse away. But then I remember that I've already been with Ashampoo for more than 9 years and spent a considerable amount of time with our applications. So I prefer to shut up and continue writing.
Both the approaches and the ways users look at an application differ widely. In all honesty: A couple of things caught us completely by surprise. An example: We're naturally proud of the many modules WinOptimizer contains - one of our test candidates was so overwhelmed that she was in a state of shock. There were simply too many options on the menu. Only after she switched to category view to narrow down the choices was she able to proceed. Others got lost in submenus and forgot what they originally intended to do or what they had done before. When everything was presented in one place these issues didn't occur. We applied this approach to the burning settings in Burning Studio and will continue to follow it. The right click - the unloved brother of the left click - was barely used yet often provides access to many context-sensitive features. More food for thought. We also wanted to find out how well users did with technical terms and whether a modern, flat design was more intuitive than a photo-realistic icon set.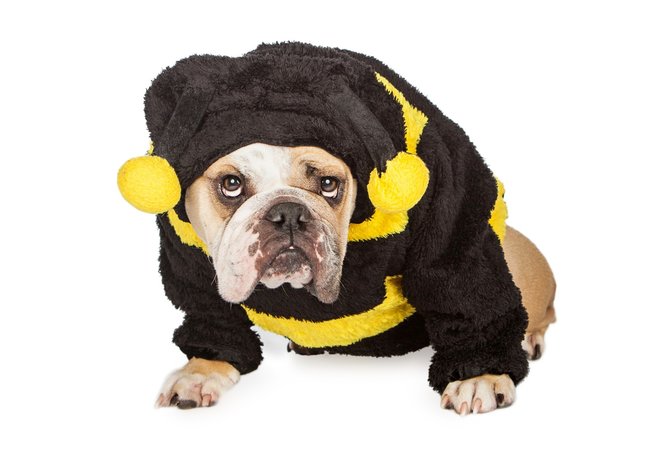 It'll take more time to analyze all of the data but one thing I can say for certain: We've learned a lot. No, none of our candidates experienced an emotional breakdown and had to be carried out of the office (we didn't mess up that much) but we now have a wealth of constructive suggestions and ideas. That's why the next Slideshow Studio will provide a faster way to complete a project, Burning Studio will receive a usability overhaul and don't even get me started on the mile long wish list for WinOptimizer! So, new talks are just around the corner. And even if programmers sometimes look at us as if we were dancing through the office dressed like a bumblebee - it's totally worth it!
Are you in the mood for some brainstorming? Which features are you missing in our Ashampoo programs? Which program steps currently make little or no sense?