Attack on my bookshelf: Amazon Kindle Voyage 3G
Nearly all of us have their holy ritual, their bulwark against the world or the perennial fluctuations that affect our society. For some, it's a model railroad, others have their phonograph record collection. For me, it's books, the ever-lasting constant. Some have been with me for decades, traveled with me on every relocation and are full of tattered and yellowed pages. Others are still in mint condition and awaiting their first read. All that is supposed to change now thanks to technology - at least on a trial basis.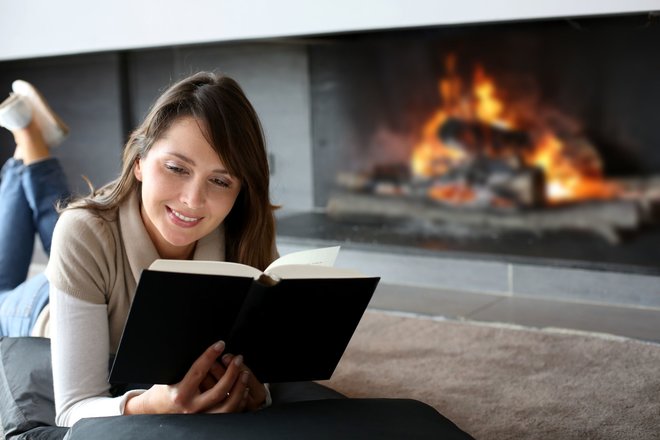 E-book readers are nothing new, they've been on the market for over 10 years. And even though testing novel gadgets is part of my job, I have so far refused to take up one of them. The thought of having such a device with me in my cozy reading armchair seemed to alien to me. Then again, isn't it ignorant to reject something you know next to nothing about? Well, here's my chance to break new reading grounds with Amazon's Kindle Voyage 3G, an e-reader believed to be top of its class.
Unboxed, the device is as thrilling as a test image: black, quite small (6 inches) but very light, below 190 grams. There are various options to get books onto the Kindle: connect it via USB to your PC, use the built-in WLAN or (surprisingly) through mobile connectivity as the device comes with a SIM card that is usable free of charge (for this model). Naturally, Amazon's virtual bookstore is prominently featured but you can also purchase books through other sources.
Once turned on, you can't help but nod in acknowledgment. It's a solid piece of technology with a high-resolution 1080 x 1440 display that displays even small fonts crisply and sharply. The built-in lighting is well thought out, the screen stays readable even in direct sunlight. As for the battery: I wasn't able to drain it. Other tests have determined about 24,000 page turns on a single charge which is more than respectable.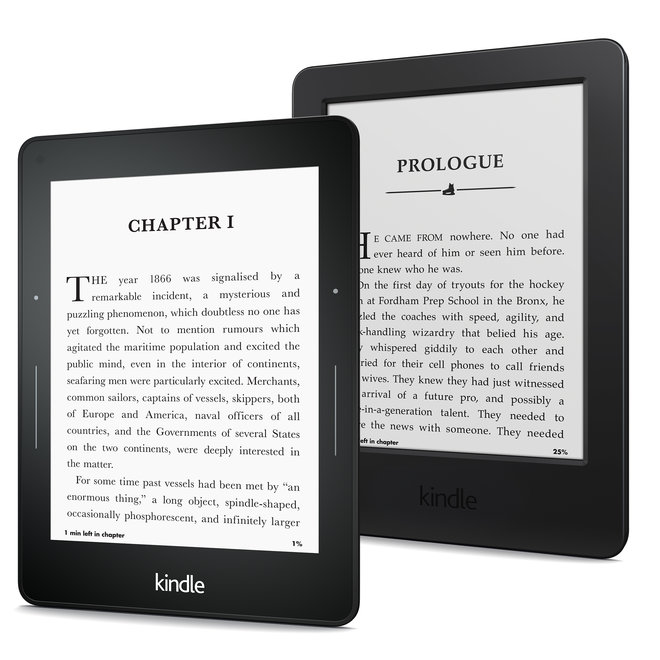 Usability wise: If you've ever held a tablet or cellphone you'll already know how to handle this device. Everything is intuitively laid out, menus are clearly structured and the system itself runs smoothly. Since the Amazon Kindle Voyage comes with a capacitive touchscreen (comparable to modern cellphones), all it takes is a brief tap or swipe to navigate. 4 GB of storage space will easily get you through the longest vacation and with AZW, PDF and MOBI support, three important e-book formats are onboard. All that's missing is the classic EPUB format, maybe this is an attempt at keeping eager competitors at arm's length.
The software interface is smart - they really try to offer more than a simple reading experience. For example, it remembers your reading speed and tries to predict the time it will take you to reach the end of the current chapter. Different font sizes are also available, perfect for people with bad eyesight. "Smart Lookup" displays additional information on locations, persons or selected words without leaving the page, the system uses Wikipedia for that. Gently pressing the edges of the device turns pages, a smart feature implementation. All's well? Yes and (for me) no!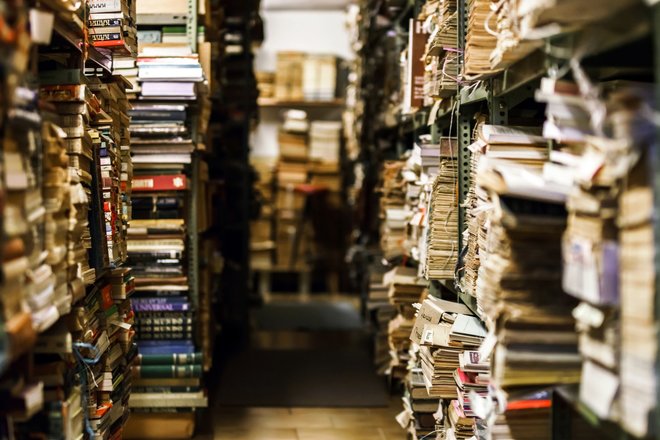 Reading is a highly subjective experience. I dare say that many will find the Kindle Voyage 3G to their liking - I won't. To me, all this feels like an imitation of a book, comparable to the difference between a driving simulator and the real thing. The e-reader always stays the same, there's no feeling of weight or venerability that comes with an old weighty tome, no mighty cover that is part of any decent hardcover edition and no smell of old, yellowed pages. Except for maybe holding the device and the occasional swiping, your hands have little else to do, no tangible page turns, no rustling and no way to quickly glance at the cover or the blurb. It's sensory deprivation, all that remains are visible letters which, to me, only make up a part of the reading experience.
Which is why I will continue to hunt for new releases on the Internet and then visit my trusty bookseller to order the latest gems. Or I'll venture into an antiquarian bookshop, deeply breathe in the scent that makes older books so special and take home a few venerable editions. Technology may have entered my beloved pastime activity with Spotify as background noise and bright LED lights, yet books prevail. I seldom get called old-fashioned but this may be one of those times.
What I would like to know: Are you staying faithful to paper, have you already jumped on the ebook bandwagon or do you use similar apps, e.g. on your tablet?