The Ashampoo blog team wishes you Merry Christmas and a Happy New Year 2018!
I just looked at my inbox. There were a few nice comments from you on the most recent blog article, a couple of colleagues who're heading off on vacation and - nothing else. Only a week ago, everyone at Ashampoo was firing on all cylinders to tackle this year's last program releases and the mood was tense. Now, a little peace and quiet has returned. Offices are mostly understaffed and the few who remain casually chat about the schedule for the coming year. As I return to my workplace, a cherished female colleague has lit the candle that has been in my office since the beginning of December, unnoticed - Christmas must be just around the corner.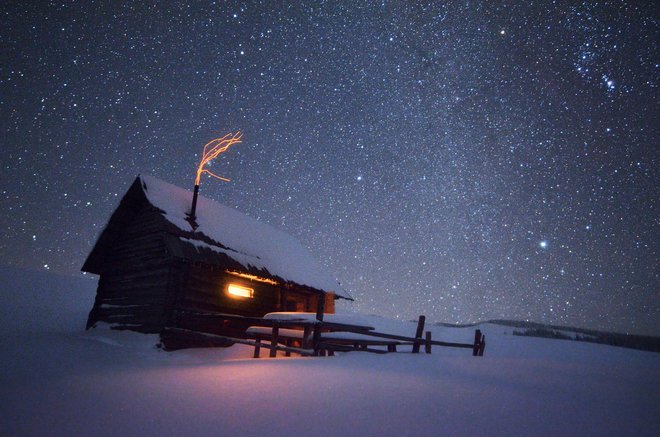 Three huge displays sit on my desk and, for the first time in months, my attention isn't urgently required. Time for a review. We've now published over 100 blog articles and, thanks to you, there's no end in sight! It's your continued interest that keeps this project alive - without annoying sweepstakes or platitudinous ads. And, just like real life, the course of this blog remains entirely unpredictable including both the topics and your comments. It's always exciting and there's never a dull moment. A year ago, I never would have thought I'd write about the connection between politics and antivirus software, the renaissance of vinyls, the end of Windows Phone or real gamers among the elderly. That's what makes my job so fascinating.
Again, I was able to approve over 99% of your comments (some blogs would kill for that number). You had real discussions instead of being at each other's throats. Where else can you still find that online? That's why, in the near future, you'll be able to directly respond to other comments. Let's see when our web department will find the time to implement this feature request! I'll spare you my article plans for 2018 since my previous and extensive list of topics mostly took a back seat to the news and trends that dominated 2017.

And so, all that's left is to douse the candle next to my mouse pad, turn off my PC and head home with the final gifts in tow. A Spirited Christmas and a Happy New Year to all of you out there! Take care, enjoy the calm and make sure to drop by again in 2018!
Author's sidenote: Please understand that comments may take a little longer to get approved during the holidays.