The Ashampoo blog team wishes you Merry Christmas and a Happy New Year 2019!
It's been three hours since I last heard voices outside. Since then, no one rushed past my office and the parking lot is visibly more empty than usual. It seems, most have survived this years Christmas party (though some livers may need more time to fully recover) and all remaining deadlines are in 2019. Offices are abandoned and Advent calendars emptied. Even the obligatory smell of coffee is missing. Soon, the last light will go out at Ashampoo headquarters and quiet will settle in for a few days.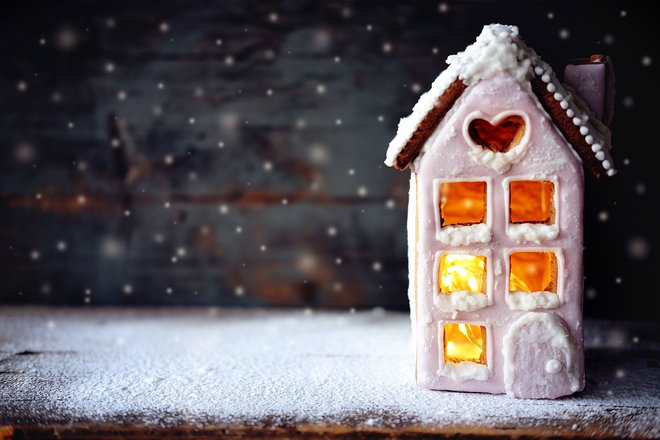 2018 has been an exciting year - unpredictably so. We've seen MS take the crown as data hog, witnessed billion dollar fines being imposed on Google, experienced YouTube censorship powered by AI and had "fun" with broken Windows updates. Many of these events were unthinkable a year ago, which makes my job as blog author so interesting. I'm usually as surprised as you are! Everybody makes mistakes, no matter how big or small, but a number of headlines in 2018 left me flabbergasted and I'm hoping a few of my articles piqued your interest in some of the hot topics discussed.
As a (North) German computer buff, I'm rather inured to sentimentality by nature. Still, I'd like to say: Thank you! This small blog is now in its fourth year, powered and driven by your interest and yours alone. Without your comments (over 2,000 this year!), it wouldn't have made it past the first three months - or would have likely turned into a hotbed of petty product-centered ad stories, like so many company blogs. I have ample creative freedom, thanks to your interest and support. And with the approval rate for comments once again soaring at 99%, I couldn't be happier.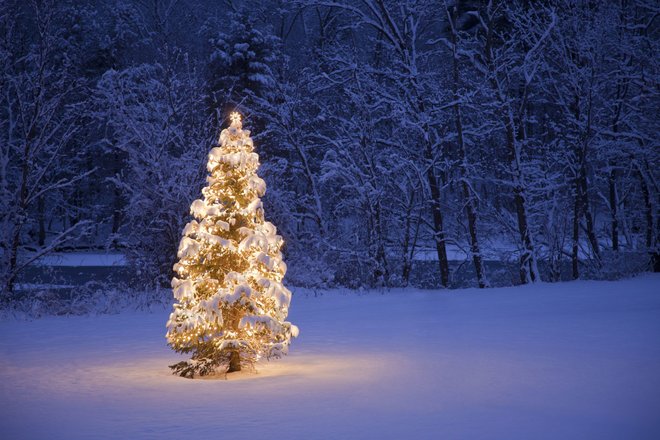 2019 will be doubly exciting for us. Not only do we have loads of programs in the pipeline, but we're also finally moving to another close-by city. As with all things Ashampoo, our beginnings were humble. Ashampoo founder Rolf Hilchner started out with a handful of employees in a small corner office, with a bus driver being the only other resident on that floor. Soon, we rented the entire floor and, eventually, the building. Now, we're moving into an office building especially designed for us, along with our sister company CleverReach. Will not having to stare at a gray corrugated iron roof all day long kindle my writing enthusiasm even more? Who knows.

All that is still a long way off. For now, I'll call it a day and head home to my family and richly decorated tree. A few days without meetings, co-workers and up-to-the-minute IT news, would you believe it?
I for one wish you a splendid Christmas and a joyous New Year! Take care and feel free to drop by our blog again in 2019! Our editorial staff will take a short break until the beginning of January. A few days of extra rest will hopefully also do wonders for my ankle. Anyway, I'm looking forward to hearing from you again in 2019. See you then!