Forced Windows 10 updates – is update 1903 worth it?
Microsoft sure are having a hard time with their customers. Their trust is limited, they have ample bad experience with purported software "enhancements" and they dislike being surveyed. This becomes particularly apparent once new Windows updates are about to be rolled out. Many users like their systems the way they are (and fear that updates will cause issues). On the other hand, Microsoft want a consistent OS level across their user base to facilitate future modifications. And since Microsoft are calling the shots, they are about to force updates down our throats.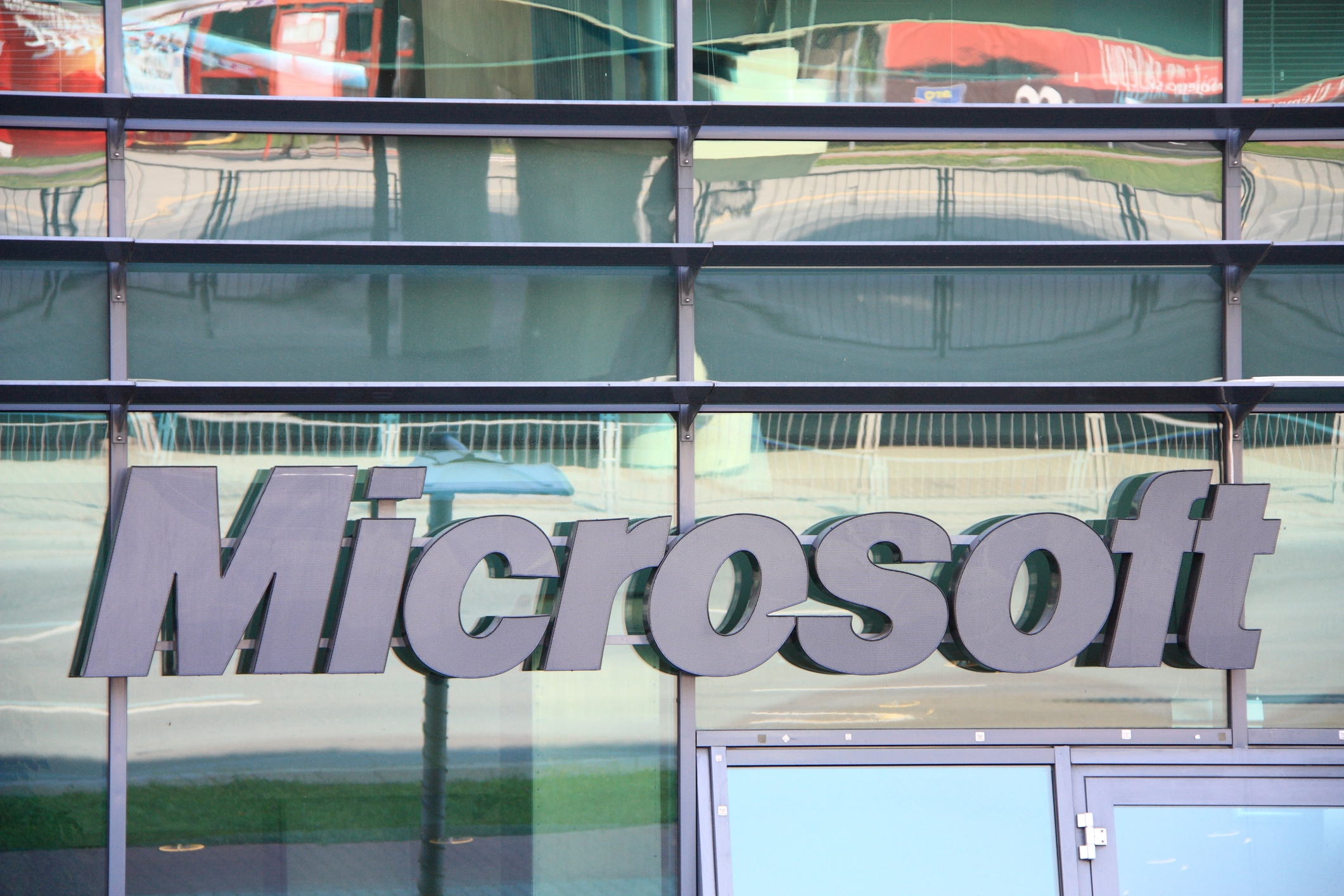 Windows knows two types of update: feature updates and quality updates. Quality updates address issues like security or stability problems and software bugs. Feature updates add new functionality – and often modify or break existing designs and work flows. In many cases, feature updates are a prerequisite to installing the latest security updates. That is why Microsoft have been ramping up their efforts to distribute their 1903 update, released in May 2019, making it voluntary for some users and mandatory for others!
Microsoft base this decision on their users' update level. Those who are still running version 1803 or older will be forced to accept the update without consent – but not without prior notice. Microsoft have been communicating for years that, though Windows 10 will never expire, individual update levels will – usually after 18 months but there have been cases when Microsoft shortened the deadline by several months! Despite the sledgehammer approach, the update is scheduled to be rolled out incrementally. As mentioned in several previous articles on this blog, there are differences between the consumer and professional editions of Windows 10. Windows Home and Windows Pro will receive the update through Windows Update while Enterprise users won't be affected.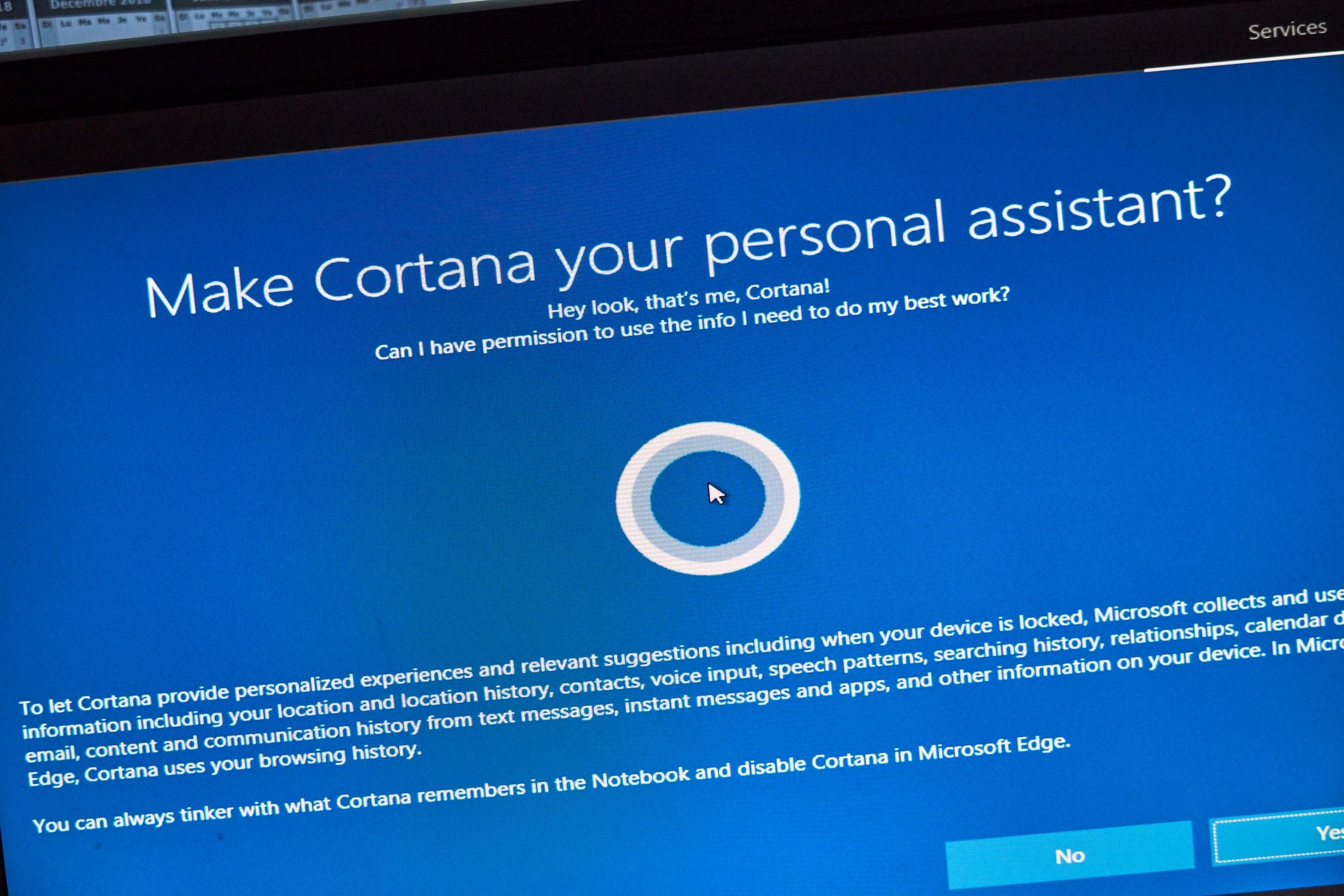 Bane or curse: Cortana

Still, update 1903 is not without issues and may cause Windows to refuse to boot from USB-connected drives altogether. Various drivers are still incompatible, including chipset drivers from AMD and bluetooth drivers from Qualcomm and Realtek. Even Intel's chipset drivers still experience issues. WLAN connections that rely on Qualcomm chips can become shaky, and then there's the much debated, and still bumpy, new Windows sandbox feature that locks software into a virtual enclave so you can try out games and questionable software without worries. At least, Microsoft were smart enough to exclude a number (not all) of PC configurations from this update.

Here's a textbook example of irony for you: With update 1903, Microsoft softens the blow and allows you to veto future automatic updates. That's a whole new level of humor! Ever since its release, users felt disenfranchised and bullied by Windows 10. Now, 1903 will allow you to mostly halt automatic installations – until your Windows version is nearing its scheduled end of life and auto-updates kick in again. It's a small concession. But, if you've ever experienced the joy of updates on vacation or right before an important presentation, you'll appreciate this move.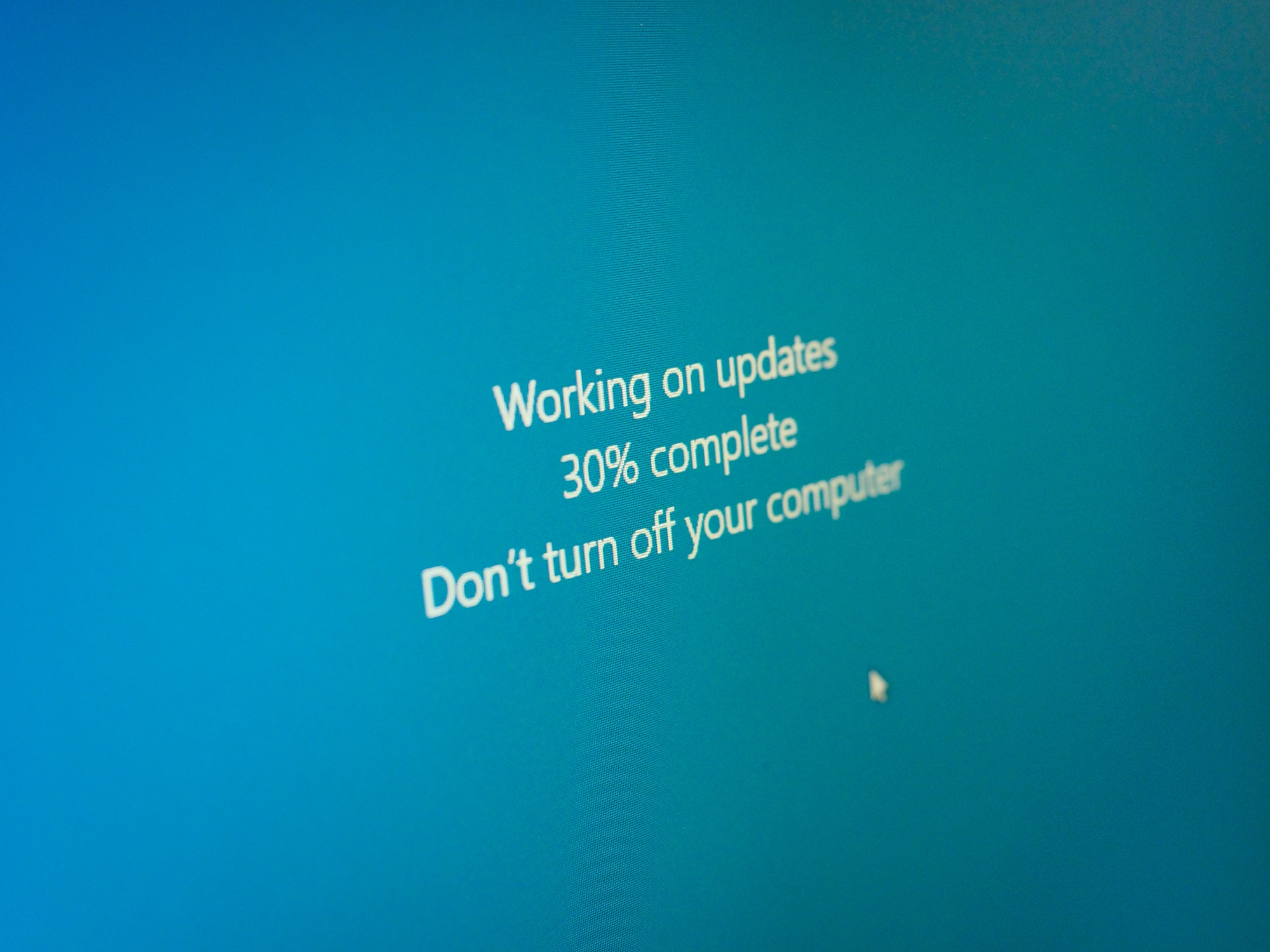 So is 1903 worth it? That depends. There are no major feature changes but visuals have been polished. After most applications already support it, Windows finally supports dark mode throughout its user interface. Time will tell if this is just an attempt to look cool or whether it can actually reduce eye strain. The (still underperforming) Explorer also receives a visual upgrade and the start menu gets uncluttered.Alas, sandboxing is only available in Windows Pro and higher. Though the feature has undergone extensive testing, it's still far from perfect. Still, it's a great way to try out new software without breaking Windows.
If your pulse always went up the moment Cortana tampered with Windows Search (mine did), you'll be happy to hear you can finally search your files undisturbed. To increase stability, Windows now requires more disk space, i.e. seven additional gigabytes to avoid update failures due to space issues. Nice idea but maybe more space-efficient programming (what Linux does) would have also helped. On the plus side, with update 1903, Windows supposedly notices when it experiences an issue and will even suggest a fix. Please understand that, after so many years of broken or half-implemented promises, I'll believe it when I see it (work). At least, Microsoft have come around and are giving users the option to uninstall bundled applications, like 3D Viewer, Movies & TV, Paint 3D, Groove Music and many others that almost no-one asked for or uses. Good riddance!
In summary, update 1903 is not a revolution but a tentative evolution towards more freedom of choice. That this freedom is made possible through coercion is an oddity.
What I would like to know: Do you understand Microsoft's approach? Does a software company have the right to be authoritarian?