900,000 fake reviews for a perfect rating
I was recently looking for a new Bluetooth speaker to add proper sound to the upcoming balcony season. I have little expertise in this area so I looked around the Internet and did some research. I quickly chanced upon a product with reviews that promised "unmatched rich basses", "crystal-clear highs", "incredible runtime" and that was lauded as the "perfect companion for every party". These were either highly enthusiastic customers–or fake reviews. Amazon just recently sued two companies that sell phony reviews on a large scale.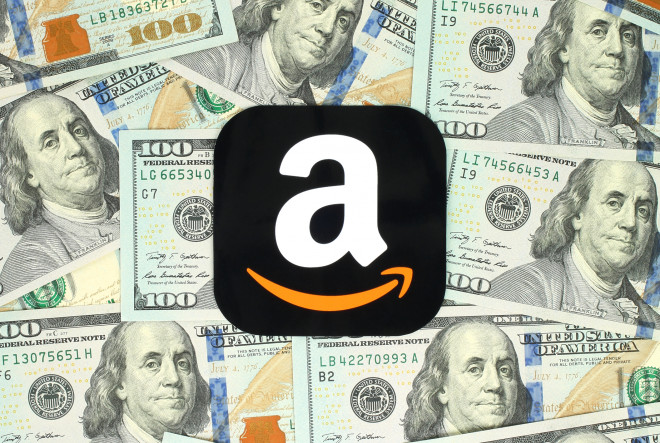 Perhaps you remember the times when the vacuum salesman rang, only to inundate you with lofty superlatives that, more often than not, motivated you to pay a bundle for a dubious product. Today, we like to think we're smarter as we rely on, wildly abundant, online ratings and (video) reviews before we make a purchase. But we tend to forget that dispassionate factual reviews are usually hidden behind paywalls. Those who love to share their opinions freely may not always have our best interest at heart. Many sites simply sell their ratings to the highest bidder, act as intermediaries through affiliates, or publish rave reviews against payment or the promise to keep the product, as is often the case with reviews on Amazon and similar sites.
Have you heard of AppSally or Rebatest? Unless you're a professional Amazon, eBay or Etsy seller, with a tendency for fraud, chances are you've never heard of them. These two companies provide services that blatantly offend against the terms (and integrity) of any credible store: They sell ratings across platforms–and continents. It's the "perfect growth weapon for your business" (AppSally)–and it's out there in the open and couched in professional jargon that somewhat inspires legal confidence. Jubilant customer ratings, a professional support staff, and a free ebook further cement the feeling that these companies consider their business model 100% legal and legitimate.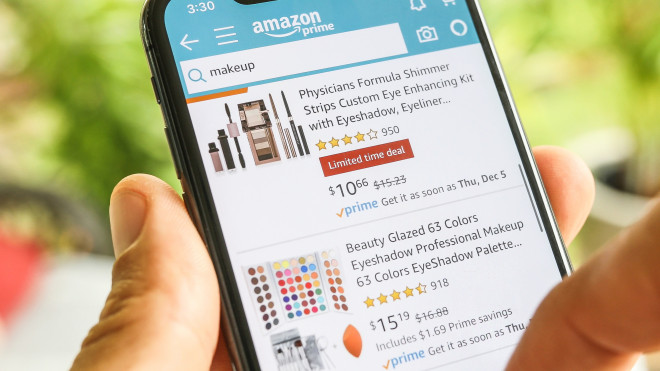 More stars, more sales
Amazon begs to differ and has recently begun cracking down hard on the people, and companies, behind fake reviews and ratings. They report that, every day, a staff of 10,000 people are browsing billions of reviews in tandem with smart algorithms to hunt down fakes. Amazon even has a dedicated department for customer trust that even pursues fakers to Facebook and Telegram groups. 16,000 of these groups were reported and dissolved in 2021, they say, affecting a total of 11,000,000 members. These figures give you an idea of the scope of the fraud–and the number of people willing to sell fake reviews. Internationally, AppSally and Rebatest alone supposedly have over 900,000 "authors" working for them, and these two are just the tip of the iceberg. If you let these figures sink in for a moment, you'll start seeing online reviews in a different light, I promise. I wonder whether regular reviewers genuinely feel the enthusiasm and excitement over laundry baskets, can openers, or white LED candles that their reviews often exuberate.
Amazon claims to have deleted 200 million reviews in 2020 before they went public. But what can they do when fakers play it smart and not use pre-packaged phrases? Sellers frequently go the extra mile and have "customers" order products through a middleman free of charge. This registers as a verified purchase at Amazon and is automatically afforded the benefit of the doubt. The recipients then write puff pieces and often get to keep the items. In some cases, empty boxes are shipped and reviewers are instead paid in money or vouchers. Naturally, these "customers" also receive instructions on how to structure their reviews. Self-produced photos work best and common advertising slogans and phrases are to be avoided. The icing on the cake is usually a minor nitpick that doesn't mar the overall positive picture but demonstrates diligence and authenticity. Overused phrases like "my wife loves it too so we ordered another" are no longer recommended. How can Amazon detect these fine-crafted but phony reviews? My guess is they only catch the small fry that still relies on clumsy and suspicious wordings and (must) ignore the rest– the part that more or less influences all of our buying decisions.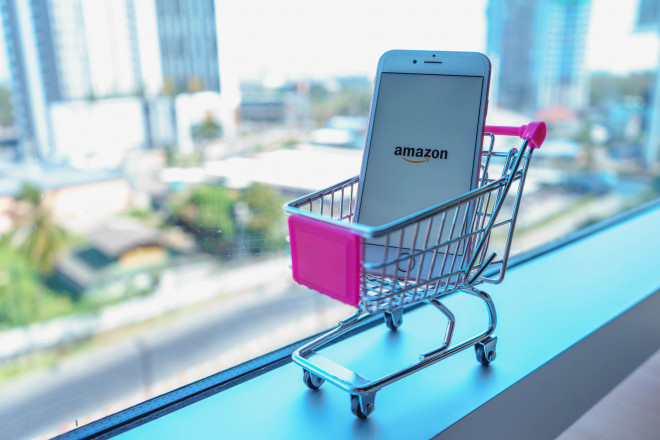 Trust affects our shopping cart
Still, Amazon is now taking two infamous black sheep to court, along with their loyal business customers. Recently, two online store owners accused of having been involved in 250 fake reviews lost their accounts . They had already been given prior warning but had taken legal action. A German court ruled in their favor, because Amazon's reasoning was deemed invalid, but Amazon can still appeal or sue for an injunction. The company has already announced it will keep fighting and take proper legal action, not just to rectify the decision but also to intensify the struggle against anti-consumerist behavior supported by fake reviews and their facilitators. Since Amazon's war chest is certainly well-stocked, it's reasonable to assume that we'll likely see many more lawsuits in the future–many of which will turn out in their favor. Fingers crossed! Right now, Amazon is going for an injunction and access to AppSally's and Rebatest's order books with data on their customers, i.e. stores powered by fake reviews. Let's see how long it will take for these shandy businesses, and business models, to falter. Most customers would certainly appreciate it if they did!
What I would like to know: Do reviews play a role in your buying decisions or have you generally lost faith in them?