True love - guaranteed?
Many are searching for their big love online. My friend Dave* (name was changed at his request) is one of them and has already registered with four different dating services. He keeps me posted on his dating experiences there and I have begun to seriously doubt the validity and integrity of these portals. With slogans such as "Guaranteed contacts" and the premise that members will fall in love at second intervals, I believe there's only one guarantee - there will be considerable costs.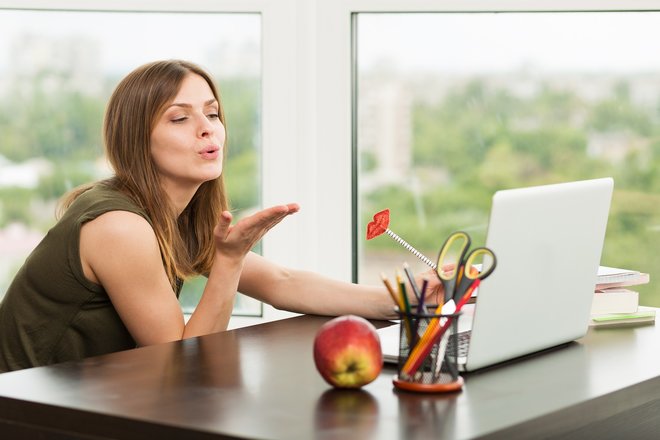 That's what we'd all like online dating to be

At the beginning, things will usually look very promising - creating your profile is free and, if you believe the ads, countless women were already waiting for him. And won't you believe it, within hours after his registration, various ladies visited his profile and, depending on the service, left smileys, short messages or virtual kisses. The problem was that only paying members were able to respond and get in touch with them. But since his chances were so high and life as a single is so hard he happily opened his wallet.

The search for love can be an expensive undertaking - he had to pay between €120 and €450 for three of his dating services. Naturally, contacts were "guaranteed" and the big love among the millions of members was said to be just one click away. Initially, he was confident and astonished at how many women were interested in him, a seemingly average guy. But after a few days, things got uncomfortably quiet. Ladies either didn't write back, their profiles vanished or the reply was something like "I've found my true love. Good luck with your search."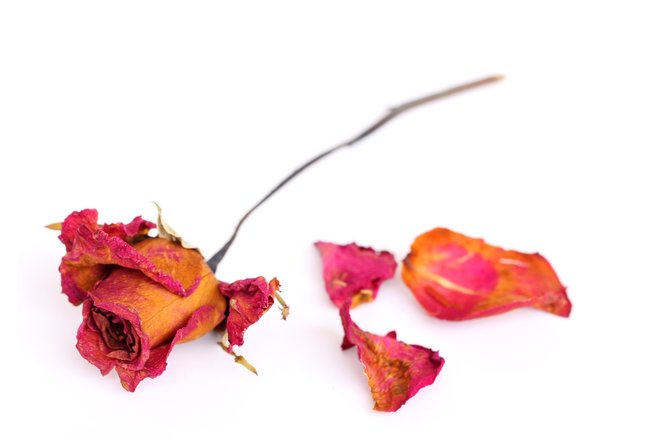 Since Dave is single but not stupid, he did some research. It turned out there were countless similar cases. His worst suspicions were confirmed a few days later when "Lovoo" gained notoriety: The company allegedly used fake profiles to lure visitors into becoming paying members. Using stolen photos, made-up biographies and hordes of female writers (if they were female, that is), love interests were faked to attract customers. And it would never have come out without a whistleblower that handed revealing documents over to the media. So now we have a first prime suspect - and even more suspicions towards other similar services.
If you look up related terms on Google such as the name of a dating service and "scam", you'll quickly find that they've taken precautions! Multiple sites, obviously created by the affected companies themselves, will tell you that there's no foul play involved, everything is fair and square. But they handled things a little too professionally. Who'd write glowing reviews about these services and wrap everything in a visually highly professional layout unless they were involved? This is obviously meant to impede any serious investigation into the dark side of these million dollar businesses. In all my years of research, I've never encountered this type of behavior!
Reason enough to cancel your subscription? That's what Dave thought and he tried to terminate his accounts in due form and time. But the service providers put up as many hurdles as possible, requiring him to send everything by mail (in one case) and to go through grueling cancellation procedures (he had to fill in data that even he as an experienced computer user had trouble finding in his account). And once he got through all of that, there was more trouble ahead in the form of so-called compensation.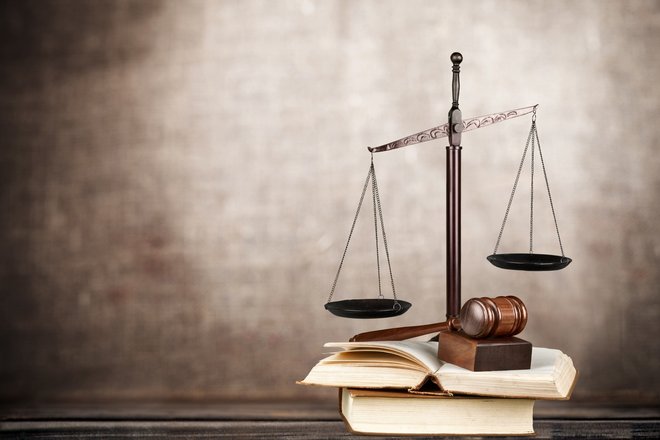 Not a case of big love but a case for the courts

With only a few days of use, he expected to get back most of what he had paid but one provider thought otherwise: He was told that they had held up their end of the deal (he had made contact with women) which is why they'd keep 75% of the money he paid. They had charged him a princely sum each time he clicked on a contact's page (naturally, this includes the many profiles that vanished rapidly). This case will most likely end up in court quite soon - and Dave ended up single, again.

So far, so annoying. Frankly, I'm not trying to demonize an entire line of business but we need to be wary of all too big promises and also keep an eye on costs. Treat overly positive or professionally made reviews with suspicion and look beyond the first pages in your search results. And if you're wondering whether I'm Dave - I've not met my better half through a dating service - but through Facebook. :)

What I would like to know: Have you had any experience with dating services? Did Dave just have bad luck? Feel free to comment (anonymously).