The end of Microsoft browsers as you know them
As early as last week, a spicy rumor has been making the rounds on the Internet that led to lively discussions in many Christmas-ready offices. Would Microsoft really do it? Are we witnessing the end of an era that has had its fair share of successes, downfalls and desperation? Can you imagine a Mercedes with a BMW engine? Last Friday, it became official: Microsoft will base their next browser on Chromium. How did this happen and what does it mean for you?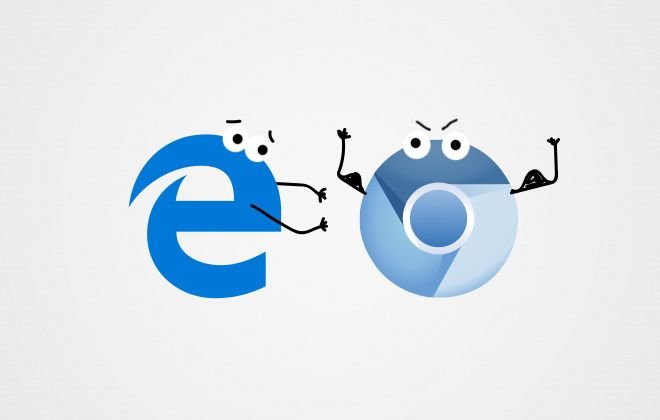 For the longest time, the relationship between Microsoft browsers and their users has been frosty. At every corner, Microsoft tried to slip their users Edge. They made it harder to install alternatives and set their browsers as default - to no avail. Practically the only time users ran IE or Edge was when they were downloading a better alternative. Yes, Microsoft heavily invested in their new Edge browser but their efforts weren't reflected in the browser's market share. And if you take away the many companies, government institutions and educational facilities that forced MS browsers onto their users, the number of private (voluntary!) users dwindles even more.
Web developers have long been struggling with the peculiar rendering engines in MS browsers. Sites that work flawlessly with Chrome or Firefox often need additional tweaking to work with Edge or IE. At one time, the mere mention of IE was enough to shut up overconfident web developers at Ashampoo. Too often had they been haunted by the various quirks in IE over the years. Even Microsoft are slowly realizing that, in it's current state, Edge is performing way below expectations and are now turning to their archrival, Google, for help - in a sense.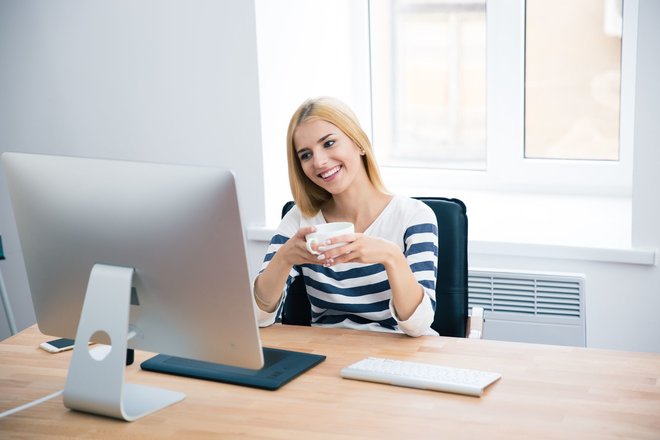 Our web developers as they got the good news

Though spearheaded by Google, Chromium is still an open source project with contributions from about 50 other companies. So will Microsoft simply take Chrome and add their own user interface on top? Hardly. After all, Chrome is not Chromium. The latter provides the core codebase for developers seeking to build their own browser. It comes with all essential core components, the most important of which are the rendering engine Blink and the JavaScript interpreter V8. Think of Chromium as a basic car complete with chassis and engine but without a finished body, interior design or controls and switches.

Chromium provides the building blocks, developers provide the rest. So far, Chrome, Opera, Vivaldi, Brave and almost every Android browser are based on Chromium, even though there are striking differences in design and handling. So what the user interface of Microsoft's future browser will look like is anybody's guess. The same goes for extension support and memory consumption (Chrome's biggest weakness). The first release is expected to arrive in early 2019 and Microsoft would be well-advised to use the remaining time for some major overhauls. Many consider the current edge too clunky and basic, almost spartan, both in terms of UI and customization options. Once again, MS have slept through a major internet trend.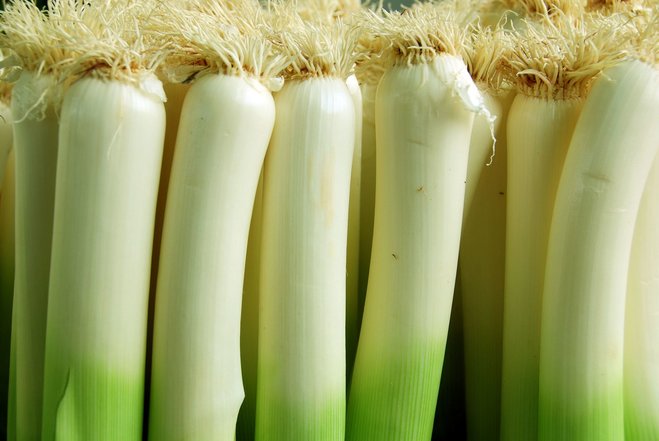 Browser monoculture: only subtle differences remain

The final release is scheduled for the end of 2019, with support not just for Windows but also macOS. Microsoft's CVP, Joe Belfiore, even admits to their quest for better web compatibility. So it's all good now, right? Not exactly. Though users can look forward to a more standard-compliant Edge that will likely be compatible with most Chrome extensions (just like Opera and others), the browser landscape is gradually turning into a monoculture. In the future, Chromium-based browsers will have an almost 90% market share.

This means there are only two true competitors left: Mozilla's Firefox and Apple's Safari (which runs on WebKit, the codebase of which Blink has forked). And even Mozilla recently put out a Chromium-based browser for Android, i.e. Focus/Klar. Monoculture is never good for a software ecosystem and, just like in real life, creates and exposes vulnerabilities. What if hackers discovered serious flaws in Chromium? Over night, about 90% of internet-enabled devices would be at risk. At least Microsoft vowed to put their full weight behind the Chromium project and to optimize hardware support and accessibility. While optimists are hoping for faster browsers, skeptics, like Mozilla's CEO Chris Beard, paint a more scary picture: Google could finally become the browser overlord and solidify their position as virtually unchallenged steward and driving force in the browser market.

What I would like to know: Can you picture yourself using the new Microsoft Edge or will you stick to your current favorite browser?