10 years of WhatsApp – past, present and future
Every month, several thousand apps are published. Most target a niche market, many are clones of existing popular programs, seldom does a new app make a splash these days. When WhatsApp launched, ten years ago, it got barely noticed and messengers were still considered PC-only. For text messages, there was SMS, for everything else, there were phone calls. Read on to learn why Facebook's rejection really got the app off the ground and why 2019 will be a decisive year for WhatsApp!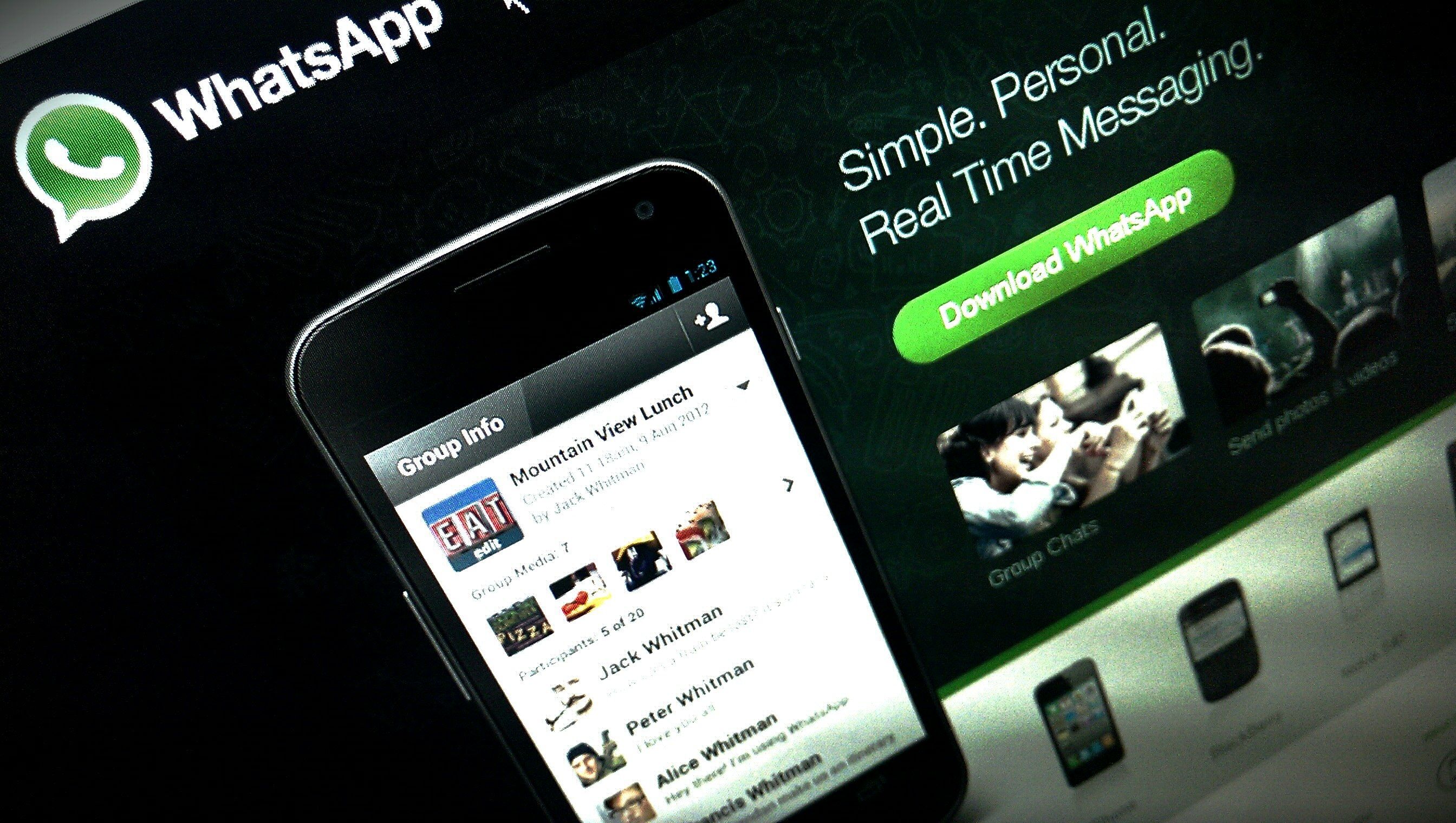 Jan Koum and his buddy Brian Acton had to take a break in 2007. For ten years, they had worked as programmers for Yahoo, now, they were hoping to break new ground. First, they went to South Africa, played frisbee and kicked back for a while. When they applied with Facebook, they met with unexpected results – they were both rejected. But failure turned into success when Koum bought himself an iPhone just as Apple had opened their App Store to third party developers. He had always wanted an ICQ-like feature that would display the status of his contacts on his cellphone. His friend Acton raised $250,000 for a startup and their first software version was – a textbook example of a flop.
Still, WhatsApp 1.0 was born, allowing users to share status notifications, like "I'm in the office" or (very prestigious) "I'm at the gym", with the rest of the world. The app barely caught on. Only when the chat feature was added did the tides start to turn. Chatting was cheaper than using SMS and there was no length restriction, so many users took a liking to cellphone-based instant messaging. For the makers, two questions constantly arose: How would they guarantee security and how would they monetize their success?
WhatsApp was continually dogged by security issues. In May 2011, attackers took over a number of user accounts and, once they got hold of their phone numbers, even ordinary users could modify the status messages of others. Apple even temporarily banned the app from their store. The more hackers dived into the ever more popular messenger, the more vulnerabilities were discovered. In 2012, it was still possible to hijack accounts with the help of a few bits of information (phone and serial number of the affected cellphone). It was a security nightmare for users.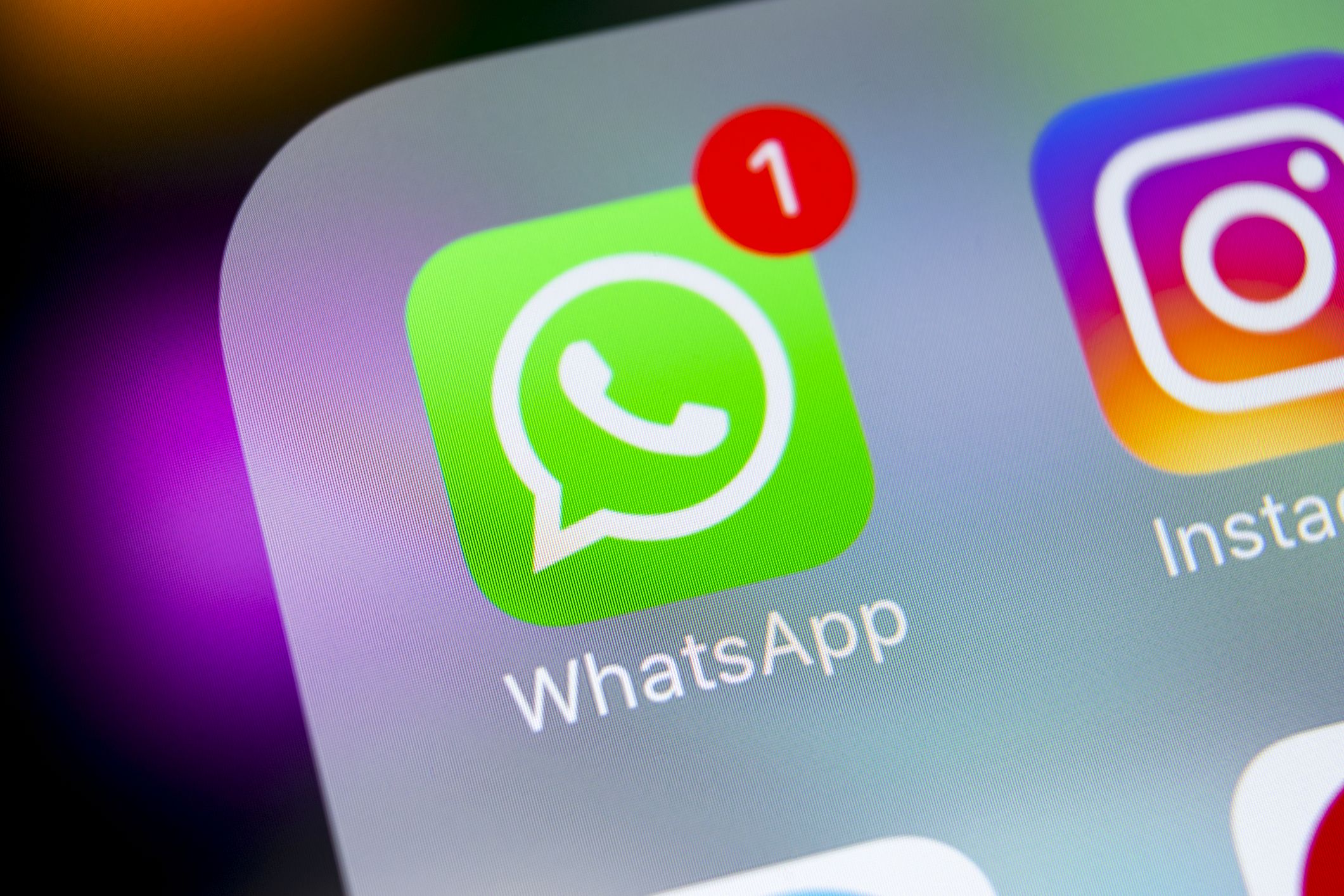 You have one message! Chatting on the road to success.

For many years, messages were sent as plain text, a practice considered outright dilettante by privacy groups. The following years saw lukewarm implementations of various encryption formats, like RC4 that neither satisfied users nor privacy groups. US government authorities were also given a carte blanche to listen in on conversations at their leisure. Only in 2016 did WhatsApp finally see secure end-to-end encryption, to the dismay of various frustrated intelligence agency officials. The security debate is still ongoing to this date. Objectively, the program isn't in the same league with secure messengers like Hoccer, Threema, Signal or Wickr.

Regardless of the issues, WhatsApp was a huge success, aside from the financial perspective. Its makers had always been against ads, though there were tentative attempts to encourage users to pay a small annual fee per installation. So they weren't raking in the dough but they had 450 million users and counting – any investor's dream. Consequently, in 2014, Koum and Acton received and offer they couldn't refuse: Facebook offered 19 billion dollars for the acquisition in total, 4 billion in cash, the rest in Facebook shares. Not only was WhatsApp a data mining goldmine for Facebook but the acquisition eliminated a possible future rival for them. Facebook also purchased Instagram the same year to complete their networking and communication portfolio.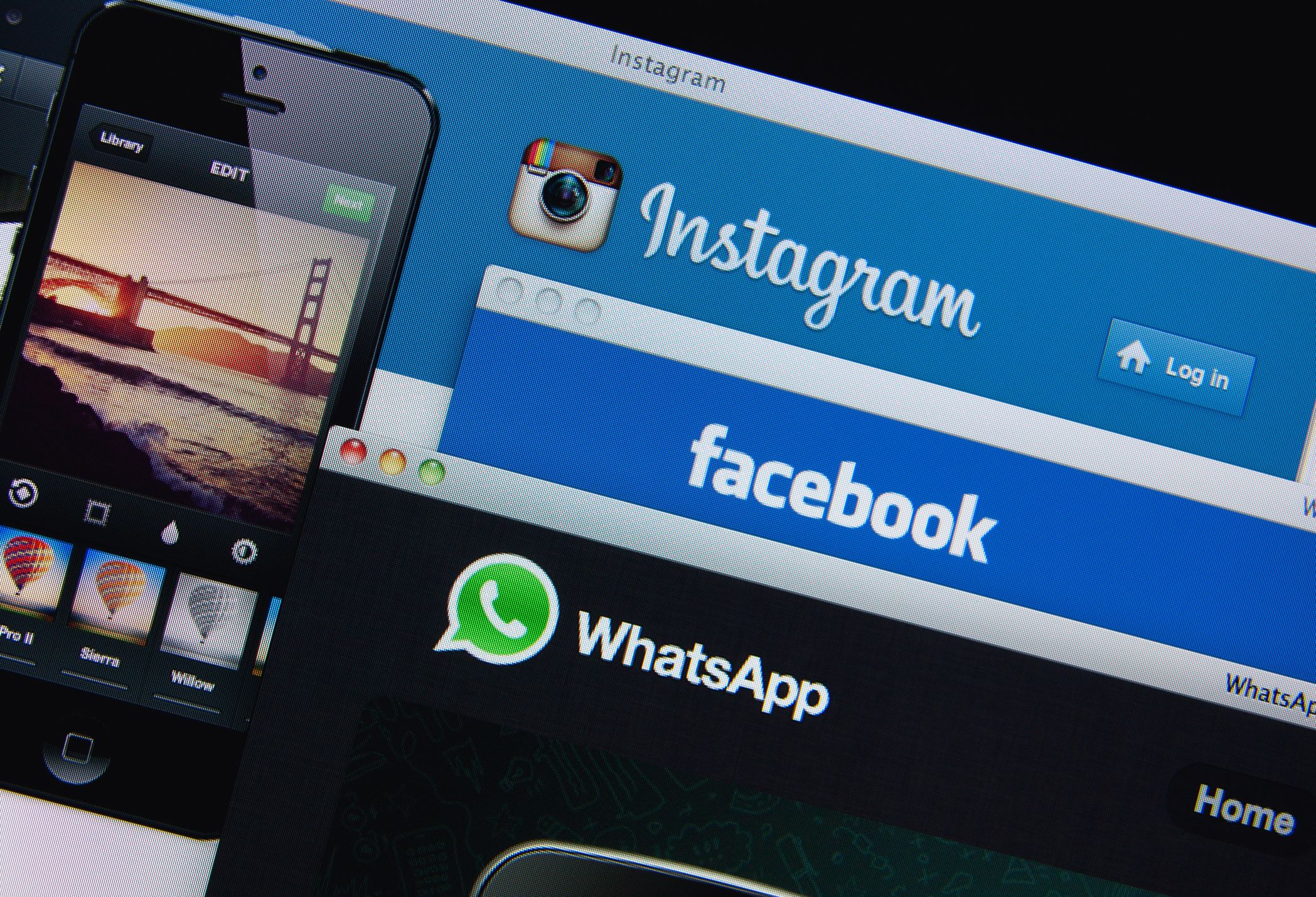 The Facebook empire

As part of the deal, Koum and Acton now worked for Facebook, in high-level positions. Alas, the bloom was quickly off the rose because, even though WhatsApp could be bought, its founders' ideals could not. Both kept strongly opposing ads in WhatsApp and even had a 5-year barring clause written into the purchasing contract. Koum considered ads disruptive and an insult to intelligence, Mark Zuckerberg must have been delighted. The two founders were equally "amused" when Facebook added the right to pass on phone numbers from WhatsApp contacts to Facebook services to their GTCs – for more accurate user profiles, naturally. The barring clause will expire soon and Koum and Acton have left Facebook, making many users fear the worst for the app.

Since October 2018, the technical facilities to display ads have been part of WhatsApp's source code. If Facebook takes the same road it took with Instagram, users will at least be spared ads inside chats. There's speculation initial ad rollouts will be tested some time in the middle of this year and will be limited to specific countries. The suspected upcoming visual changes are more positive: The WhatsApp team is working on an eye-friendly dark mode, perfect for nighttime messaging. The feature set is also believed to grow, with the likely addition of payment facilities, e.g. to pay for your shopping through the app. Since Apple have already launched Apple Pay in Europe, WhatsApp are eager to play catch-up. The thought of WhatsApp (and therefore Facebook) not only processing your personal communication but also financial transactions may not appeal to everyone, though.

It's been a long road for WhatsApp. How do you see the recent developments? Will you continue using the app?