For our 20-year anniversary: An interview with founder Rolf Hilchner
Ashampoo's turning 20! Instead of throwing a huge party, we've moved into our new headquarters! Still, it's a great opportunity to look back on how it all began–from our humble beginnings in an extended corner office to the modern software company we are today.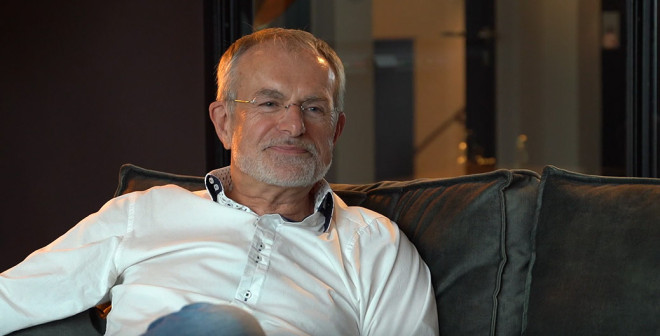 And if you're looking for the man to tell the story, look no further than Rolf Hilchner, member of our supervisory board and thoroughbred salesman. Rolf was kind enough to make time for an interview at our //CRASH building (www.crash.immo) to answer 20 questions from you, our customers. And if you know Rolf, you know it's going to be straight talk without business mumbo jumbo.
Feel free to check it out!